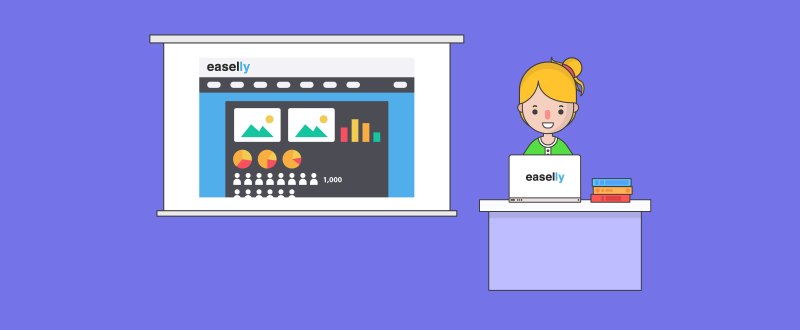 Infographics Can Be Used for Any Classroom Subject!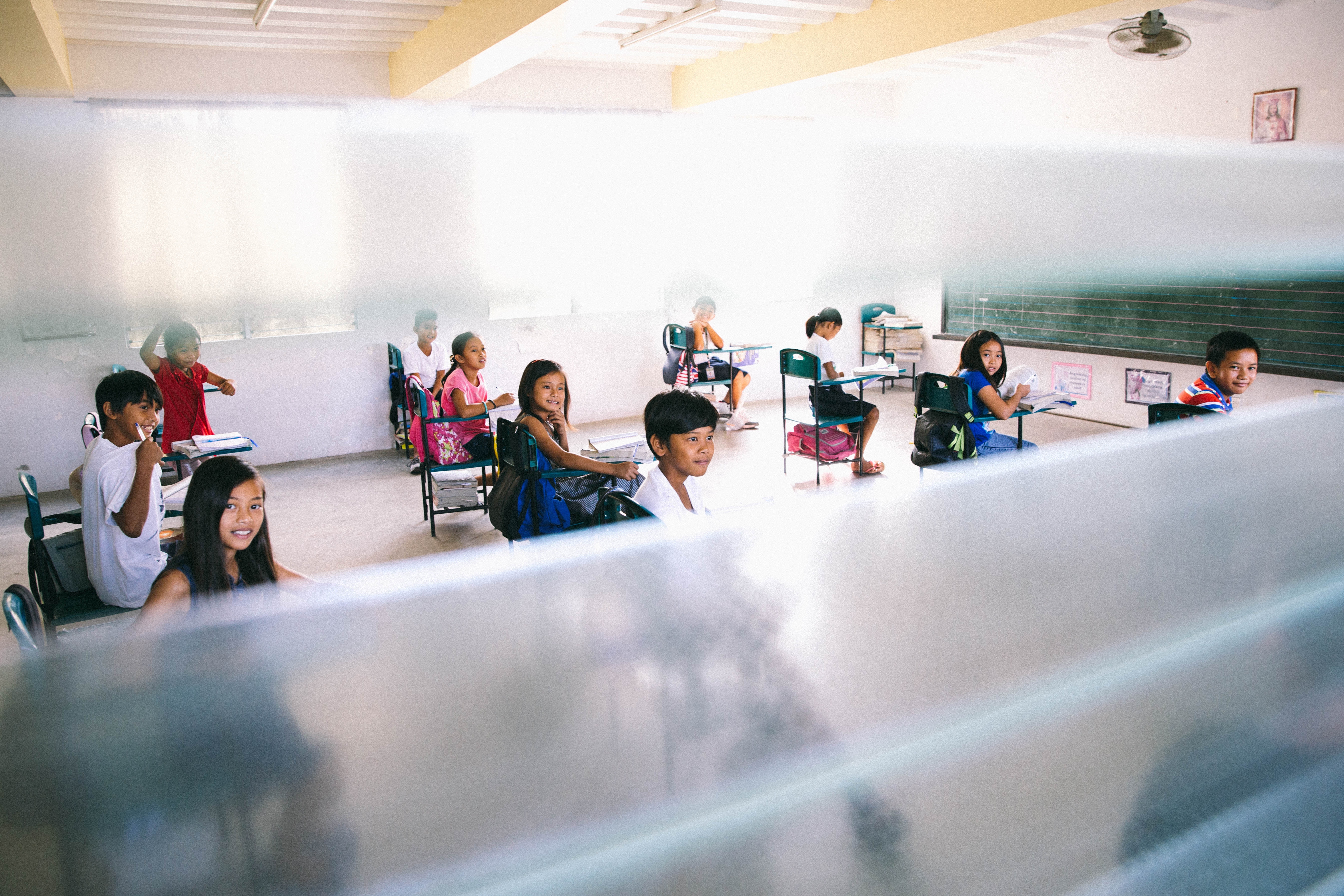 As a teacher or educator, you're probably used to using an overhead, maybe a projection from your computer, or even teaching kids how to use a tablet or computer for a research project. And maybe you've seen that your students respond better when you use something visual to entertain and educate.
But did you know that almost 65% of all people are visual learners, while 80% of the curriculum is still auditory (oral)?
So what can you do to incorporate this reality into your lesson plans, your teaching methods, and/or your classroom?
The answer can be simple enough: infographics (of course). Using infographics ties in the visual and the educational components quite nicely. Not only can you use infographics to teach a specific unit or lesson, but you can also have your students create them on their own for projects and homework to help drive home the content they're supposed to be learning.
When we say you can use infographics for pretty much anything (and any topic) in the classroom, you may be doubtful, but here are a just a few examples:
Mathematics and Algebra
You can use infographics to help display pertinent information on a wall, in your students' homework binders, or as part of a study sheet for a test. You can also use infographics as a way to remind students of formulas, break down a specific process, or just reiterate information in a way that is more visually appealing than reading out of a textbook.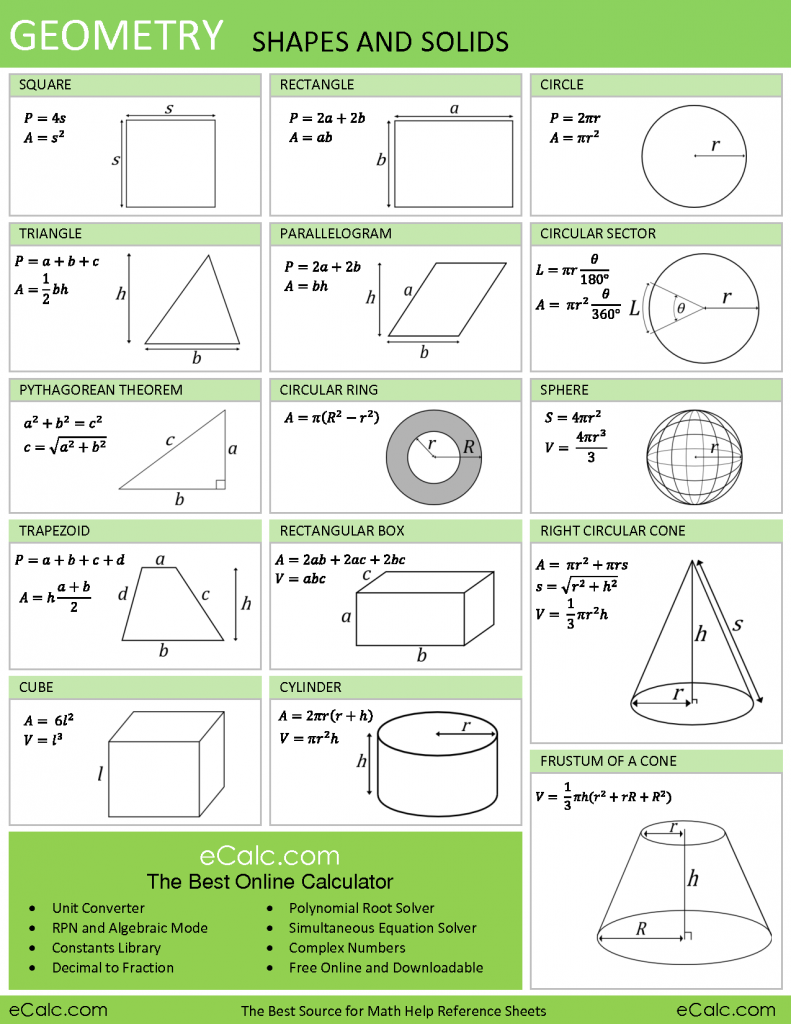 English and Literature Classes
One of the areas where people tend to avoid visuals is in classes that are steeped in reading and writing. But this is where infographics could really help a huge number of students who have a difficult time with reading comprehension or who don't like the subject matter. Book reports, homework, plot and theme synopses, and even word breakdowns and definitions can all be placed in an infographic format that helps a visual learner absorb more of what is being discussed in class.
Science
Do you honestly expect your students to absorb everything you're saying on the process of photosynthesis, cell multiplication, the tectonic plates, or the Periodic Table of Elements? Of course not!
Odds are, you've been drawing diagrams and handing out visual reminders of these processes and important tools for years. In your own way, you've already been creating infographics without the digital aspect.
Why not improve the process by creating an extra visually appealing infographic that students can remember and pull from memory when they need to?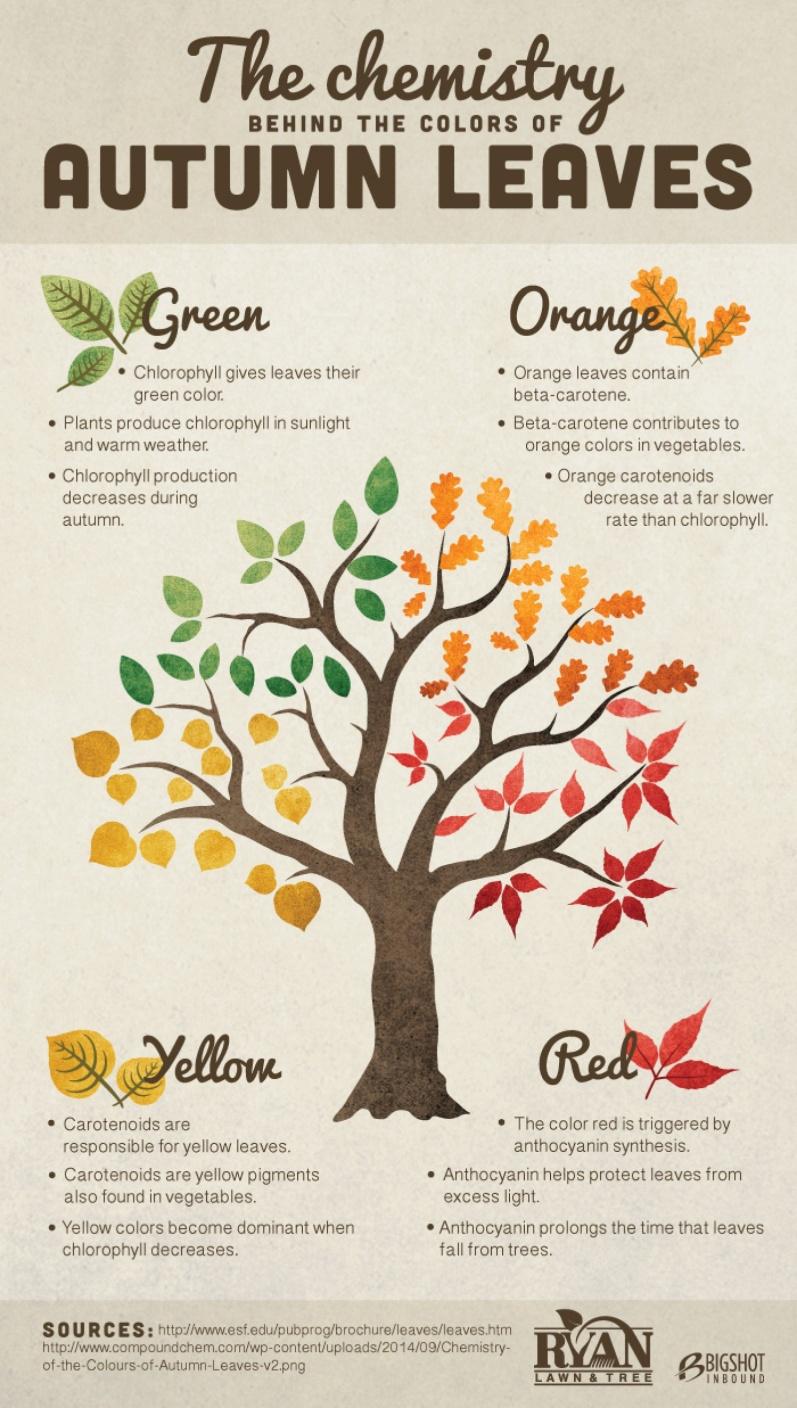 History 
In our opinion, one of the coolest things about infographics is that they come in so many different formats that you can pretty much incorporate any information into some sort of infographic.
When it comes to teaching history (probably one of the hardest subjects to get students interested in), timelines are incredibly useful. It helps students see the progression of an event, how certain things led to another, and the visual reminder of that timeline can help them recall those pieces later on.
But you can also get creative; use charts and pictures and arrows to draw connections between events that would be harder to connect in other formats (oral lecture, written notes, etc.). Why not incorporate unique visuals to make it easier for your students to recall the information when it comes time to talk about the subject or to take a test?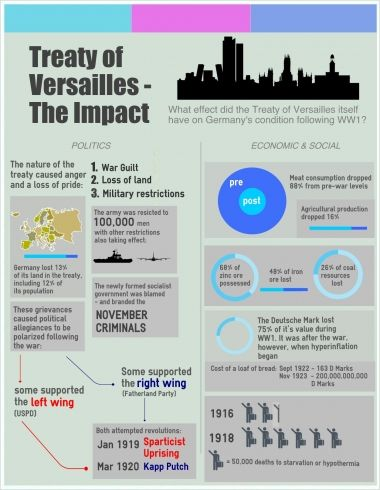 Teaching Students to Create Infographics Themselves
While using infographics in your lesson plans, as handouts or test review, and even posting them around the classroom are all effective uses in education, you can also teach students to create and use infographics on their own. This is especially easy if you have access to a computer lab and can lead a lesson on how to use platforms like Easel.ly, or if your class has tablets or laptops they can use.
Teaching students and children to create infographics that contain vital information about the unit or subject they've covered can help them retain and recall information with greater accuracy. In fact, most studies find that 65% of visual information can be recalled 10 days later! That's impressive, given the average length of a lesson plan is 5 days before a test.
If you're wondering how to help students create infographics, share infographics in a class setting, and figure out how to create impressive images all on their own, check out: