10 Tips To Jazz Up Your Science Classroom
Science teachers, have you started using Easel.ly yet?  Easel.ly is so intuitive and easy to use that you could have your students create their own informative artwork for science fairs, projects, and more.  Here are a few examples of the kinds of stunning infographics that you could be making for your classroom right now, for free.
1. Design your own poster for the classroom, like this diagram of the human muscular system.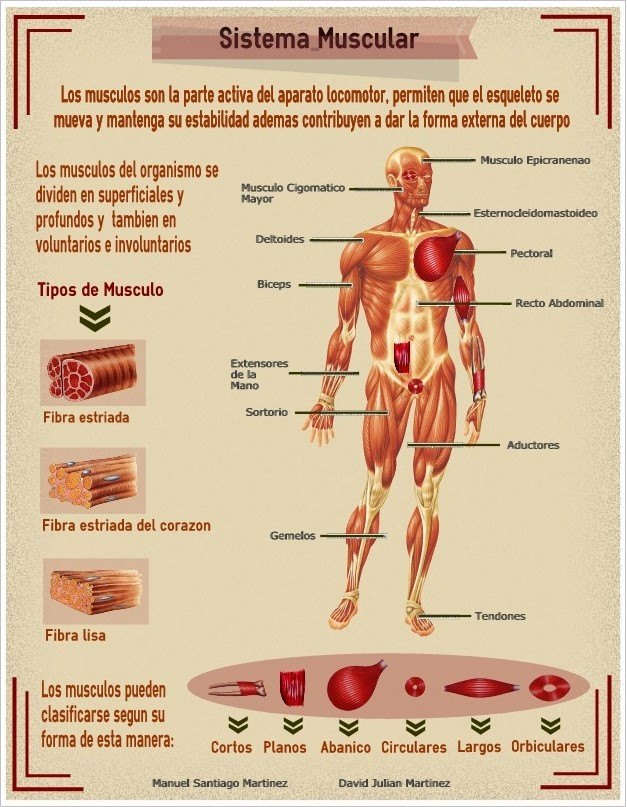 2. Photos or diagrams combined with short facts make even complicated concepts seem simple.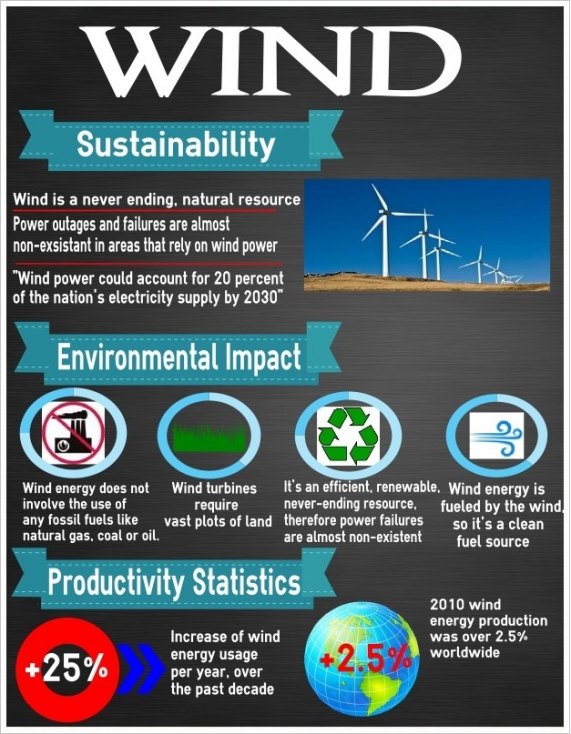 3. Bright colors and cartoonish images makes this an eye-catching and fun way to present your content.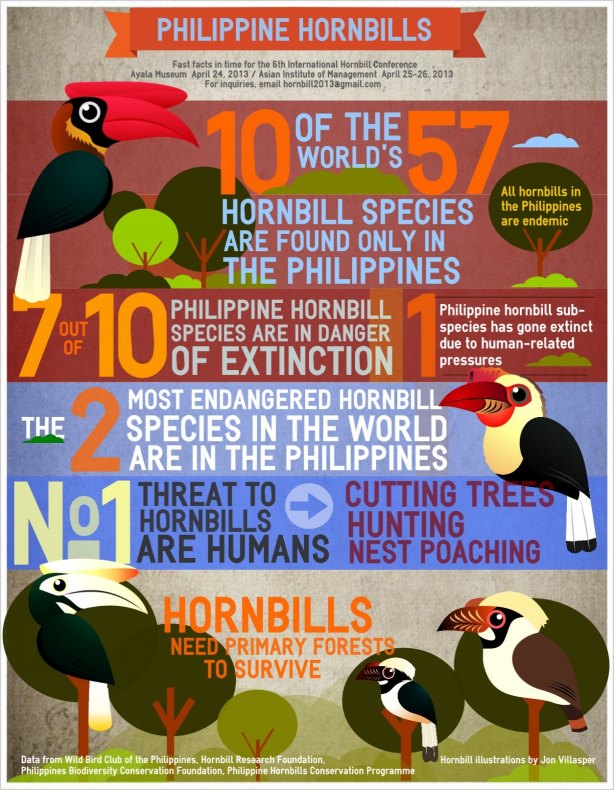 4. Learning scientific vocabulary is easier to remember when it's presented visually.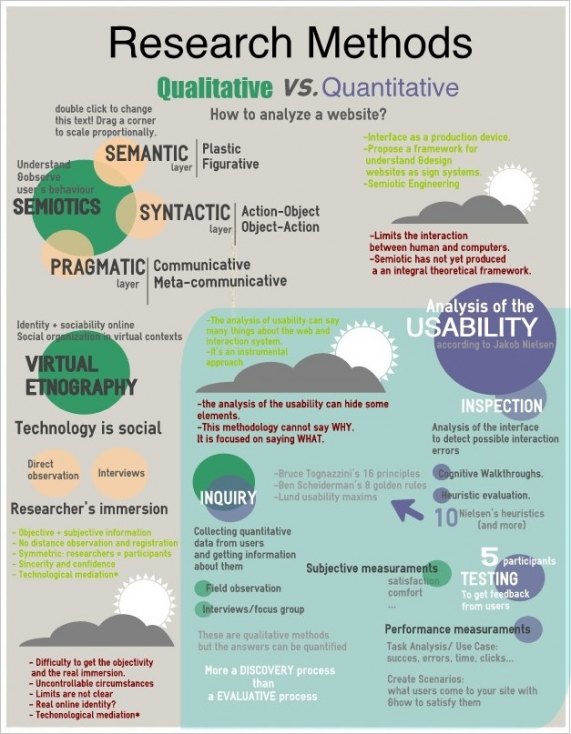 5. This is a great use of the many graphic elements available for free on the easel.ly platform.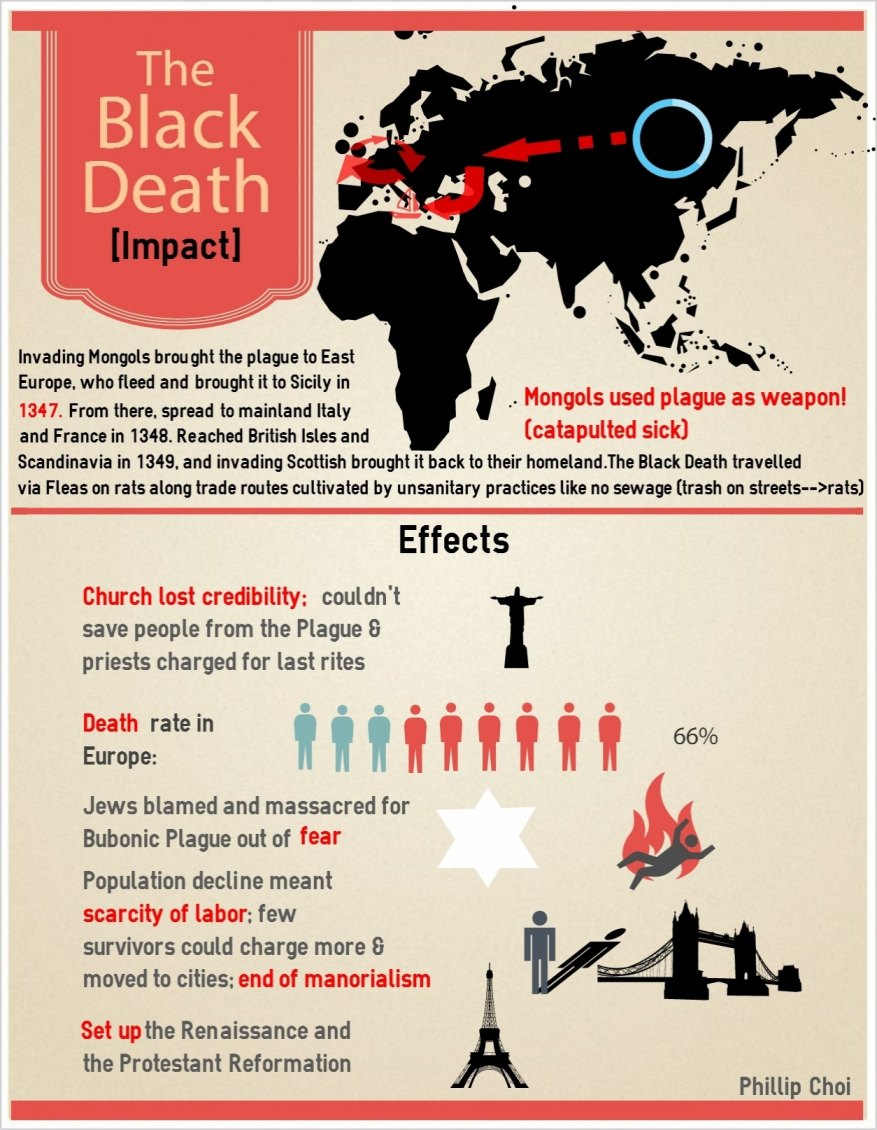 6. The classic food pyramid gets a facelift to prove this important point.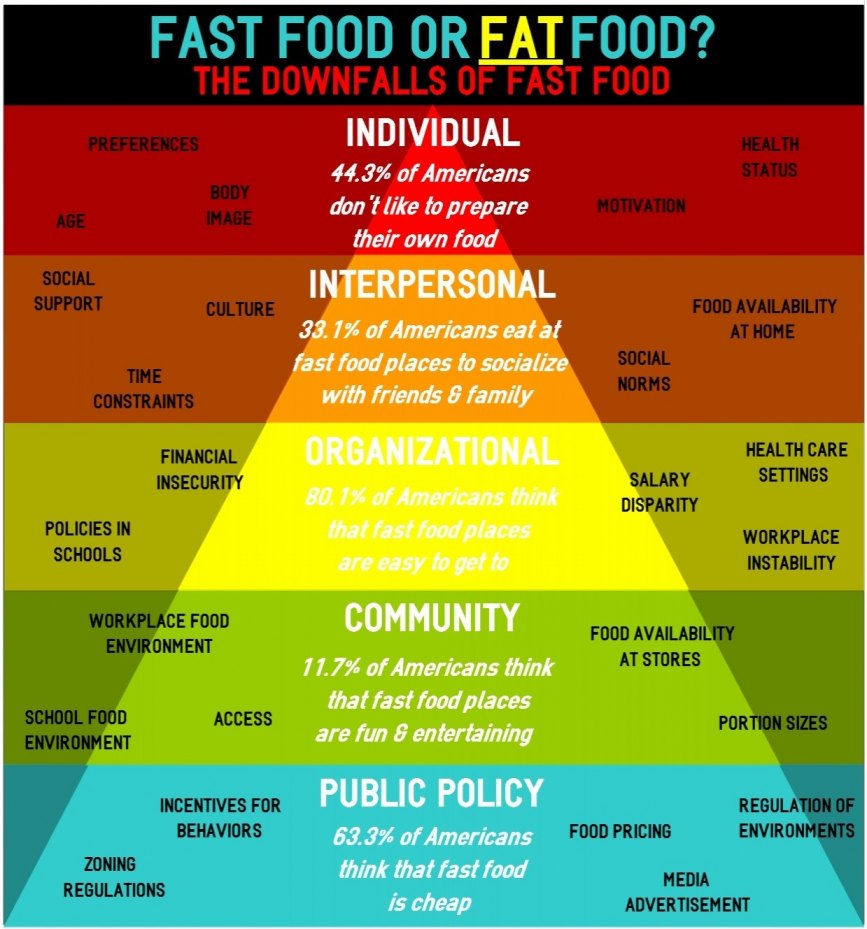 7. Statistics and charts work best when combined with dramatic photo elements.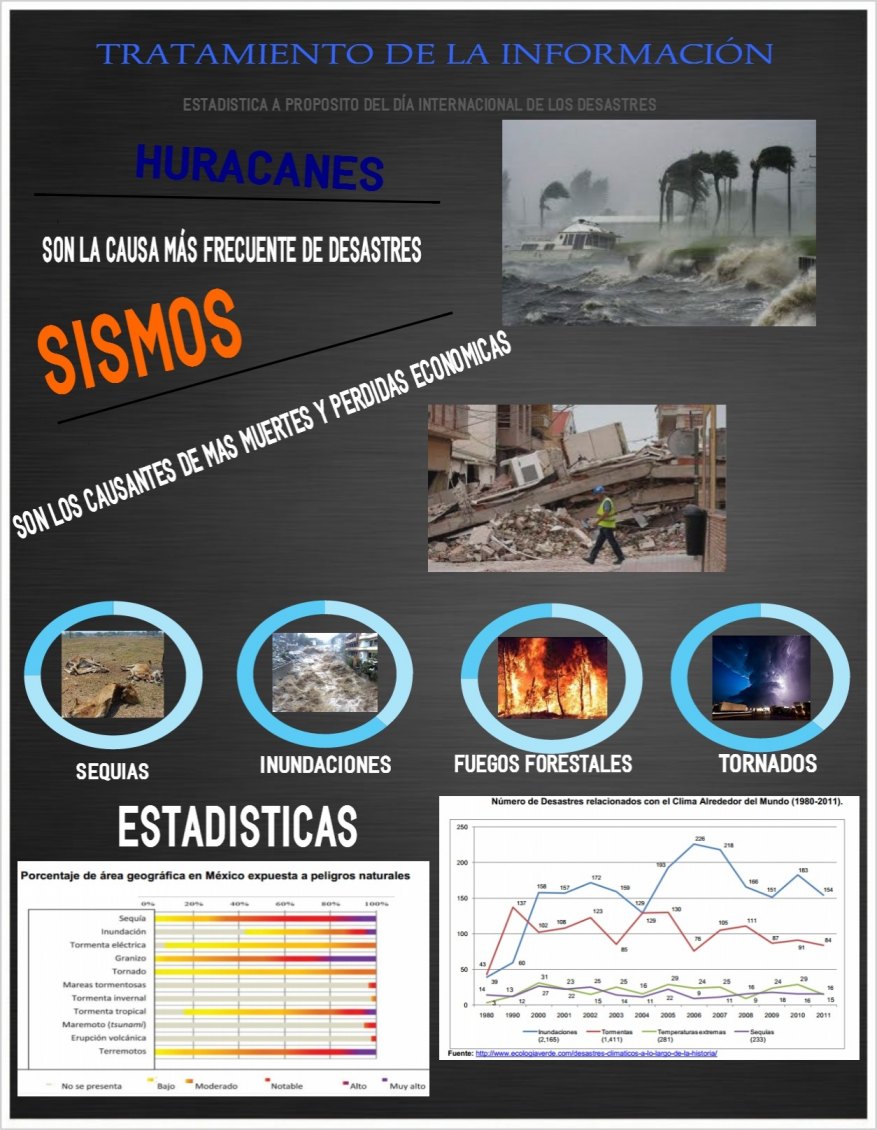 8. Here is a basic infographic made by a student in just minutes, thanks to easel.ly.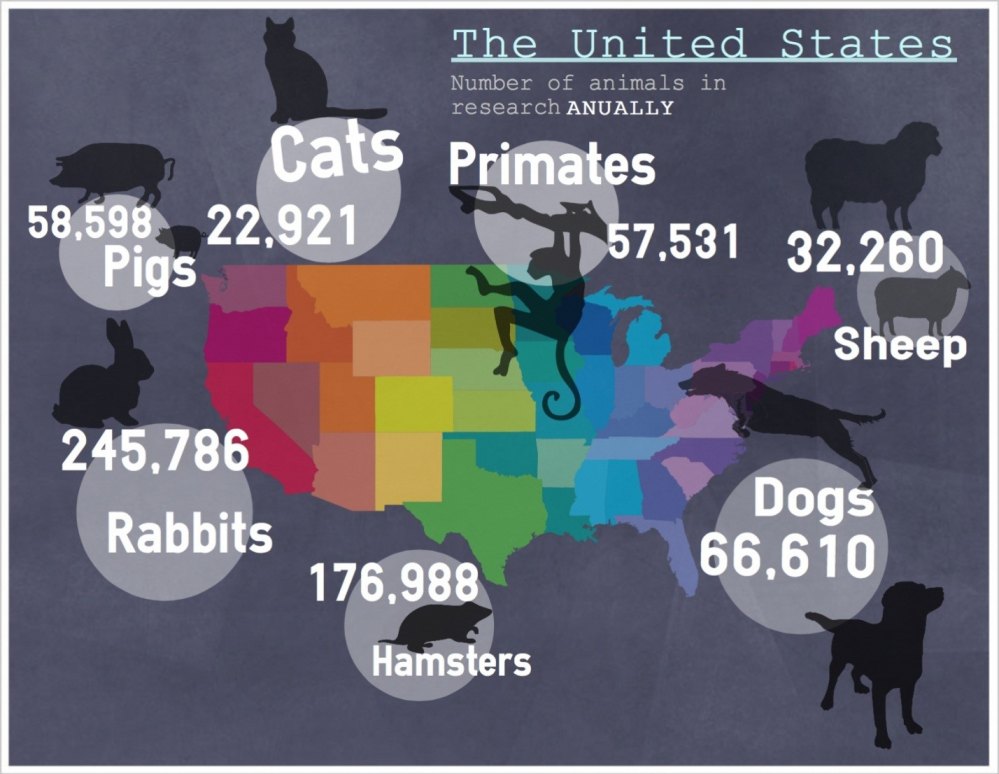 9. A classic Venn diagram is a versatile way to demonstrate overlapping scientific concepts.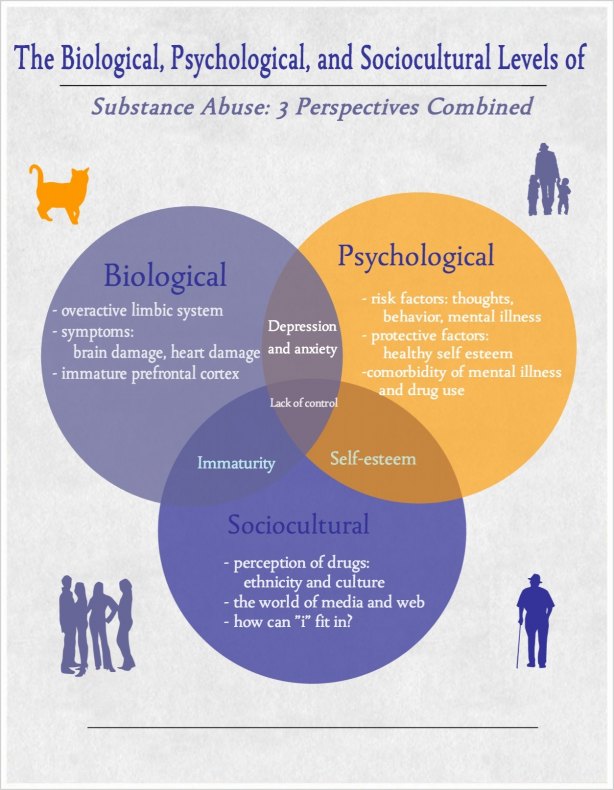 10. Create teaching aids like this one to spice up your lesson plans.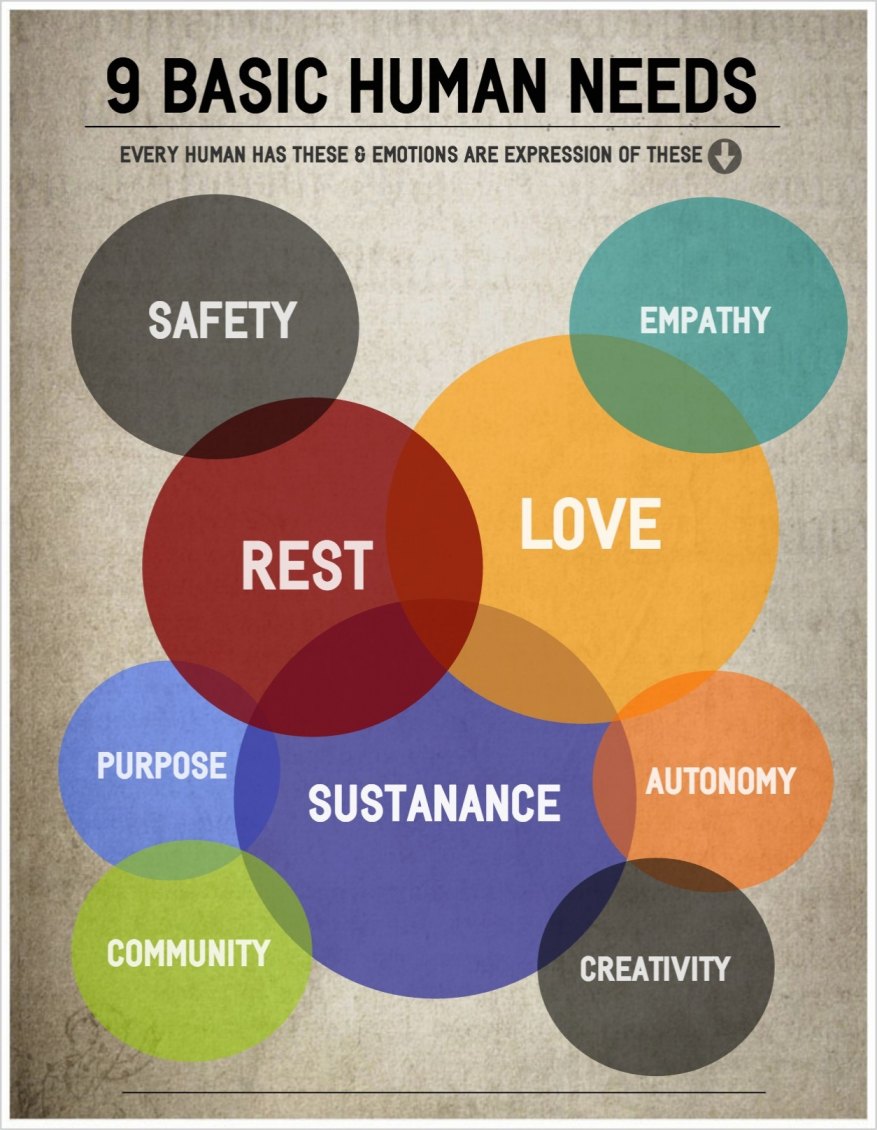 The possibilities are limitless!  Start creating your unique infographics today.