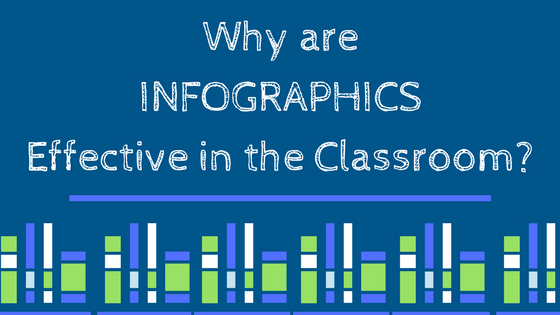 Why Are Infographics Effective in the Classroom?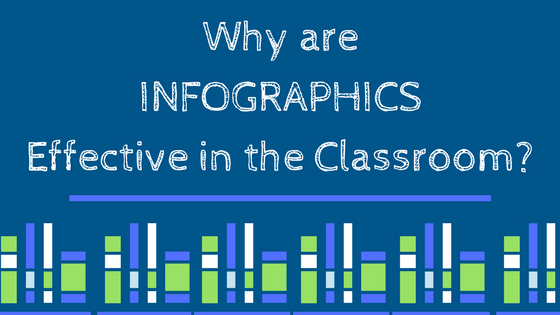 Teachers, media specialists, and educators of all kinds know that using visuals is one of the strongest learning aids they can use with students.
No matter how old students are or what individual skills they have, visuals drive the point home and make ideas easier to remember.
Read on to understand why infographics and visual aids remain as powerful learning aids in the classroom!
Why Infographics Matter in the Classroom 
Follow Easelly on YouTube!
Most Students are Visual Learners 
Did you know that visuals – compared to written or oral instruction – support the brain in processing information? According to several studies: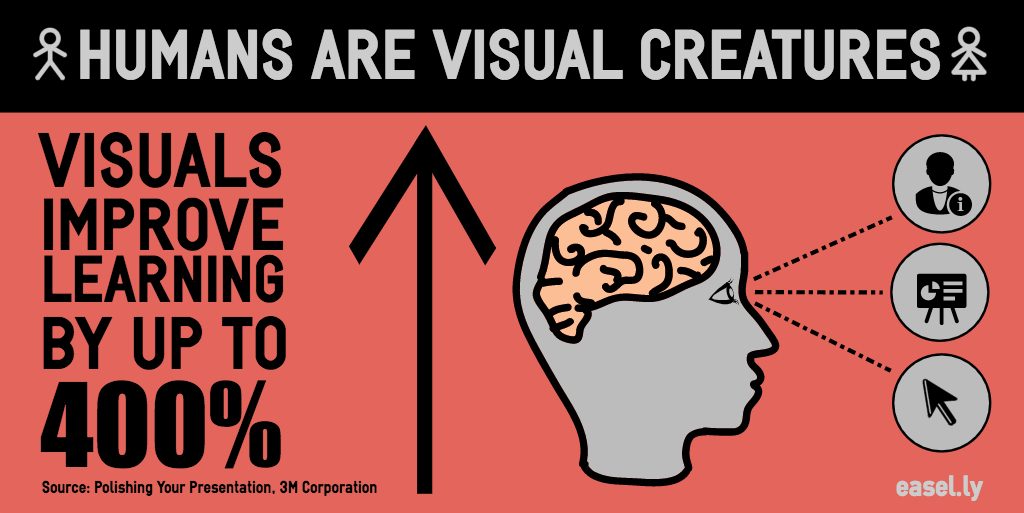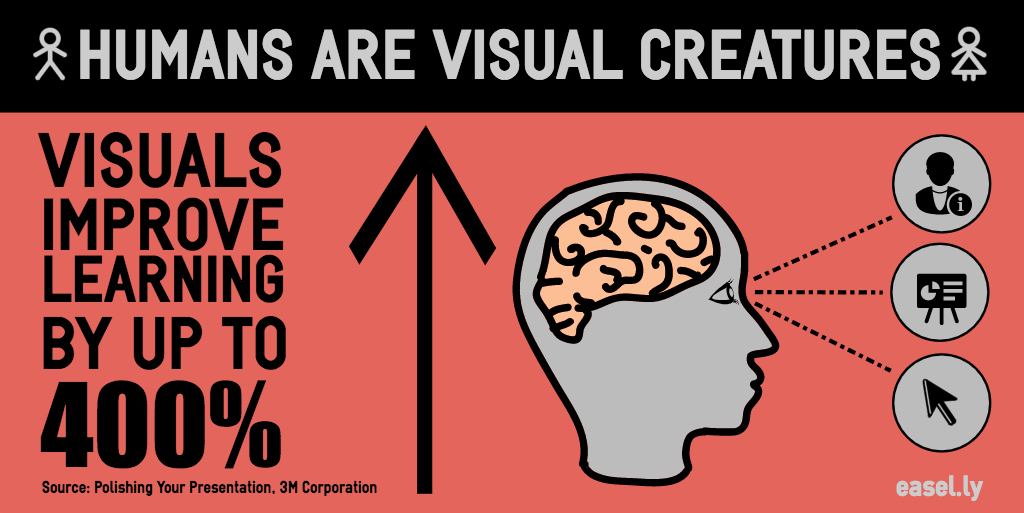 It's easy to see why more and more teachers are seeking ways to incorporate visual elements into their units and lessons.
But not all visuals are made equal, which is why many schools, teachers, and even parents are using educational tools like Easel.ly to enhance learning.
How Infographics Help Students Learn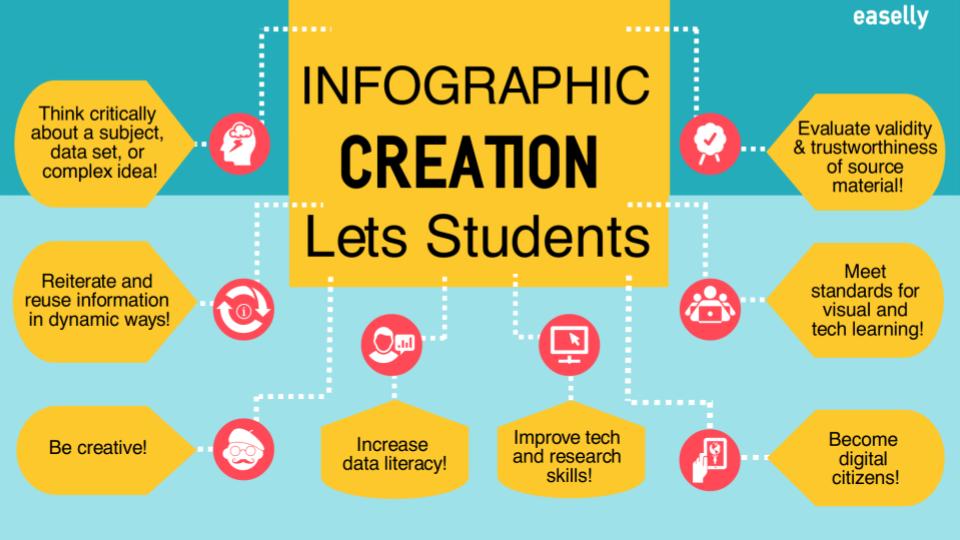 Infographics are highly effective in the classroom (and at home) because they:
And because visuals help students remember more than before, infographics are a great way to make sure kids really pay attention to important things, like rubrics for their project!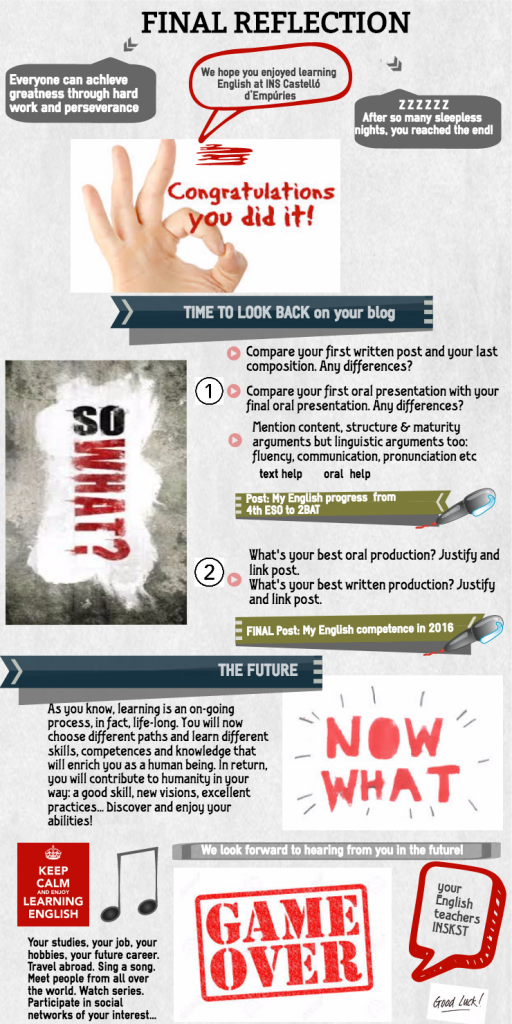 Infographic rubric made by Sonia Guilana
Visuals Make It Fun!
Teachers and other educators who use infographics also find that their students are more engaged with the "hands on" element of infographic creation. The Easel.ly tool is a "techie tool" that lets kids:
Express themselves

Keep their hands busy

Highlight their learning style

Iterate information in

multiple

formats or mediums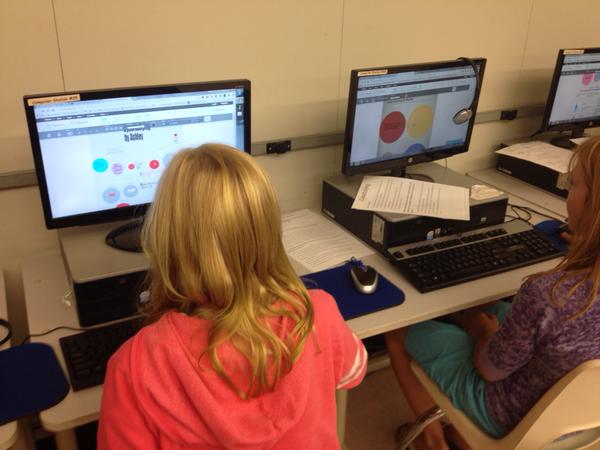 Infographics combine written, visual, digital and tactile elements of learning; not only does this show a student's deeper learning, but it also keeps them engaged. In a world of shortening attention spans, that's good news for teachers!
Create Infographics with Students
Teachers have been creating infographics for their classrooms for generations – think of that nitrogen cycle poster every science class has up on its wall.
But today, teachers aren't limited to creating and using infographics to teach students – students can create and share their own infographics to demonstrate their learning and skills. Make an infographic with your students instead of creating it for them. 
After all, students have access to more technology than ever and they usually pick up on learning new tech tools quickly. Not only will you be filling the digital learning gap for students, but you'll be keeping them entertained.
Who knows – your students might even teach you a thing or two!
If you're wondering how you can start using infographics in your classroom or media studies class, check out our How to Make Infographics With Students webinar recording or the Infographics for Your Classroom FREE ebook.