Have you ever wondered how you can maximize the use of infographic maker tools like Easelly?
Did you know that infographics can help with lead generation in your business, boost awareness of your nonprofit, and effectively deliver your message in the classroom?
Here's how Easelly users like YOU have done it!
Using Infographics for Social Media Growth

Digital marketing consultant Claire Roper managed to grow her page views 3 times by using infographics created through Easelly. Learn how she did it and use infographics to grow your own website traffic! Read more about Claire's story.
Using Infographics in the Classroom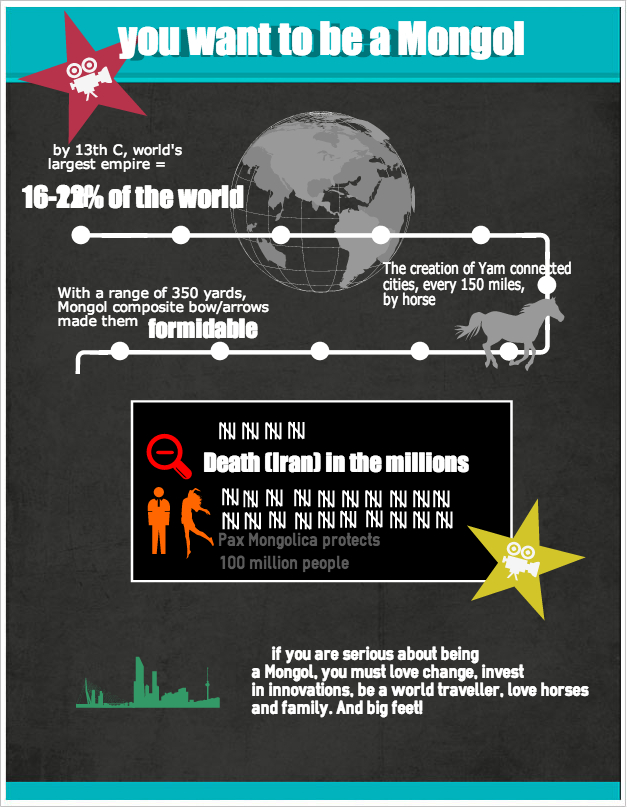 Whitney Kaulbach is an Advanced Placement World History teacher. She found that, by using infographics, her students could study, share their interpretations of events, and retain more information before the big test! Using Easel.ly she and her students absorbed more information and prepped in entirely new ways. See how Whitney did it here.
Using Infographics in Email Marketing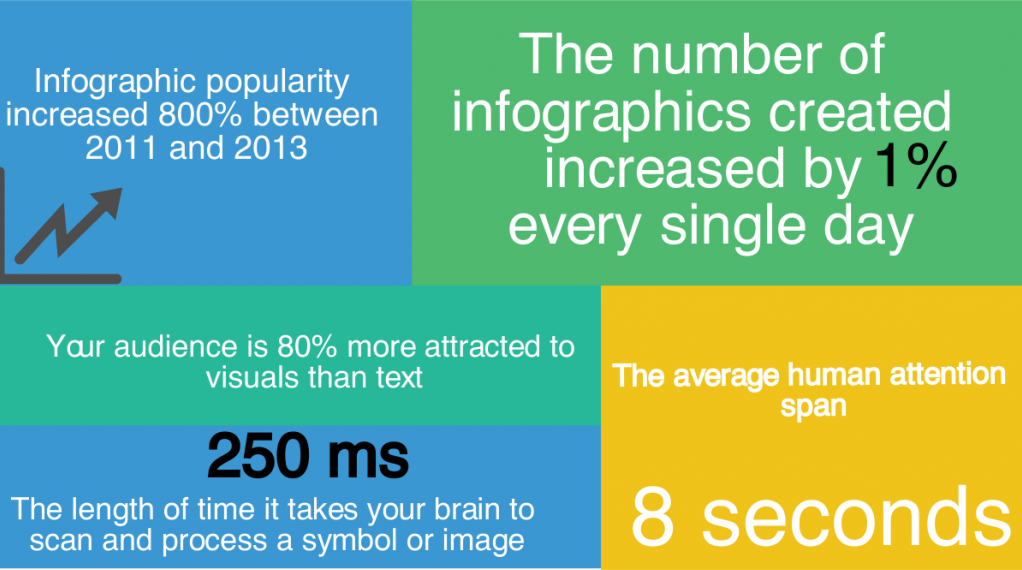 ConstantContact, an email campaign program designed for businesses, nonprofits, and entrepreneurs, helps their users target their ideal clients via email. We discussed unique ways to use infographics in emails to retain, win, and convert subscribers. With Easel.ly, you can do it too! Learn how to use infographics in your emails in this story.
Using Infographics to Help Teachers Embrace EdTech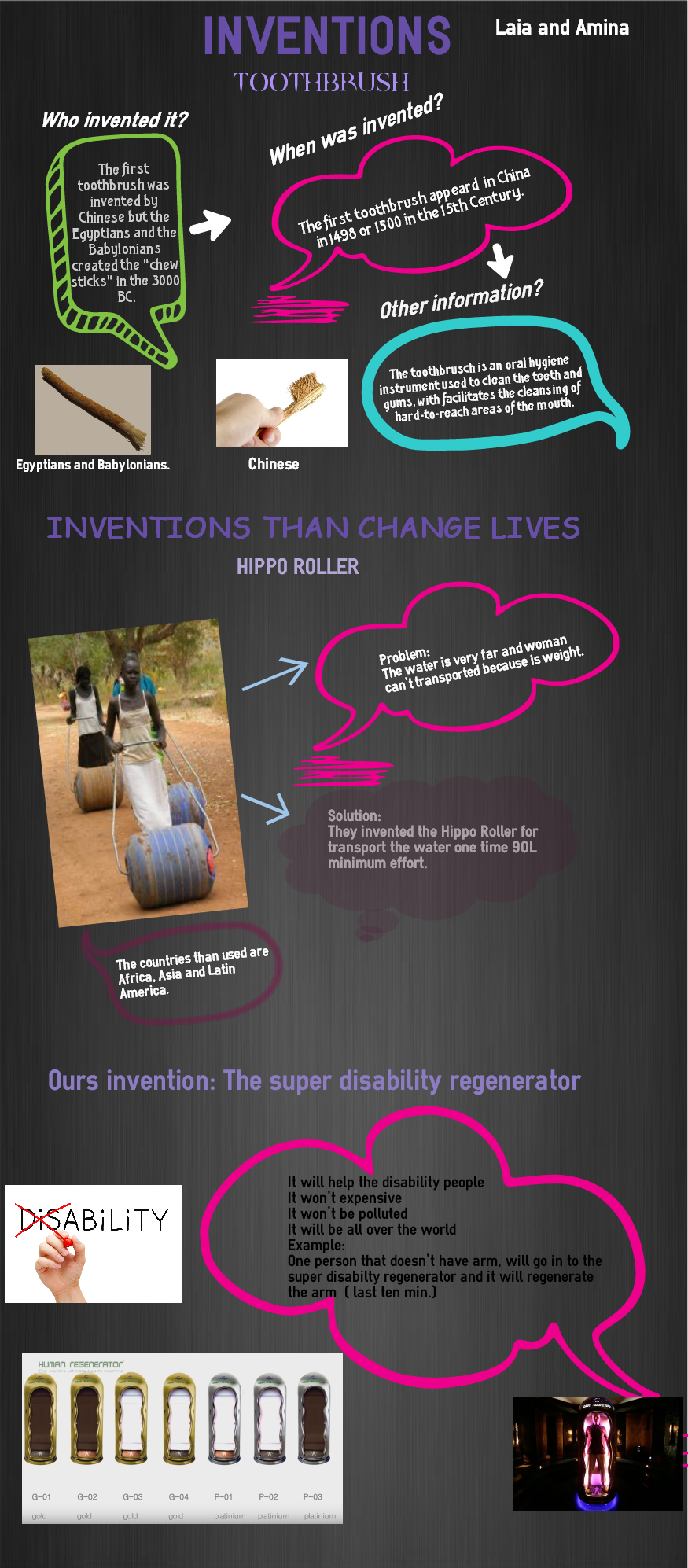 Sonia Guilana is a teacher and IT trainer for the Department of Education in Catalonia, Spain. Not only does she use infographics as teaching tools in her classroom, but she helps other educators learn how to harness tools like Easel.ly to engage their students! Read about Sonia's advocacy.
And if those case studies don't fuel your creative fire, why not watch a few of our EXPERT webinars to get you pumped up?
How to Collect and Use Data in Your Infographics
Our interview with Max Galka is one of our favorites – he discusses what our users need to know about collecting and using data in their infographics! His insights, resources, and advice are not to be missed! There are two parts to the interview and he also made an appearance on a webinar! Read Part 1 and Part 2, then check out the webinar recording. Watch our discussion with Max.
Using Easelly to Create Shareable Social Media Graphics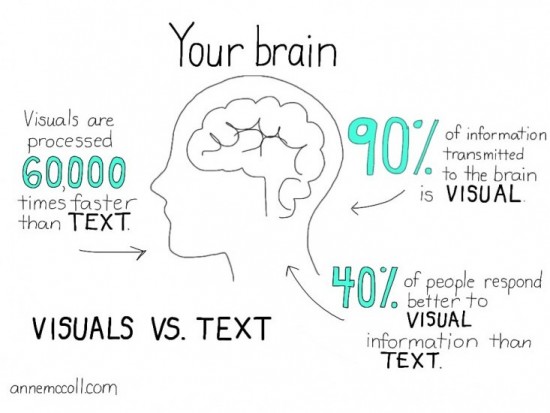 Julia, a nonprofit marketing expert, discussed what makes a great visual for social media on a recent webinar. She gives tons of insights into creating infographics that get shared, as well as other tools she loves to grow social media reach. Watch Julia's webinar about social media graphics.
What about you? Do you use Easelly to design engaging, shareable infographics, visuals, and materials?
We'd love to put the spotlight on real users, so let us know if you'd like to share your story with us. You can send an email to support@easel.ly
*Editor's Note: This post was originally published on February 10, 2017 and updated on September 18, 2018 for accuracy and comprehensiveness.