If you attended today's SCORE webinar, we'd like to extend a big THANK YOU! We hope you found it valuable.
For those of you who couldn't attend, we hope this list of resources makes you feel like you were there!
—
In case you didn't know, SCORE is a nonprofit association dedicated to helping small businesses get off the ground. We were lucky enough to host a webinar on their platform and we had thousands of people sign up!
Here is the SlideShare of our presentation (the full recording can be found at the bottom of this blog post):
We discussed easy and affordable ways that small businesses can communicate visually with existing and potential customers. We also shared why infographics are so important in today's visual world.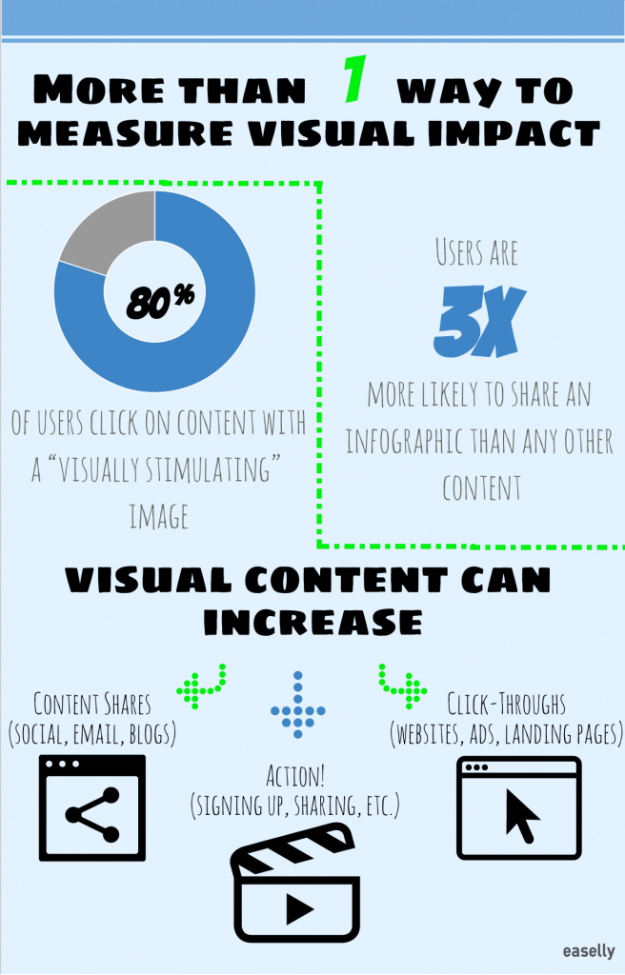 Our attendees learned a ton about:
How to come up with easy and simple infographic ideas

Best practices for infographic design

How to get started right away
We also provided 2 worksheets to help attendees plan quick and creative infographics that promote their business. Feel free to download the Planning Worksheet and the Idea Worksheet!
Infographic Ideas
We know how hard it can be to come up with fresh ideas for infographics. That's why spent some time during the SCORE webinar showing people how they can do it!
Our #1 tip is to repurpose content. You don't have to reinvent the wheel! You can use old blogs, videos, or even research to create an infographic that leads people back to your product, service, or site.
Dinah also recommended that small businesses:
Tease their infographics on social media like Coffeeble or Fifth Third Bank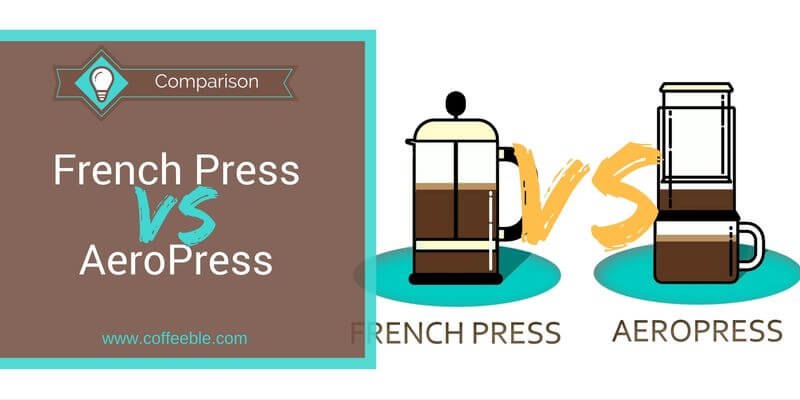 Use customer surveys like Cadbury to gather results and create infographics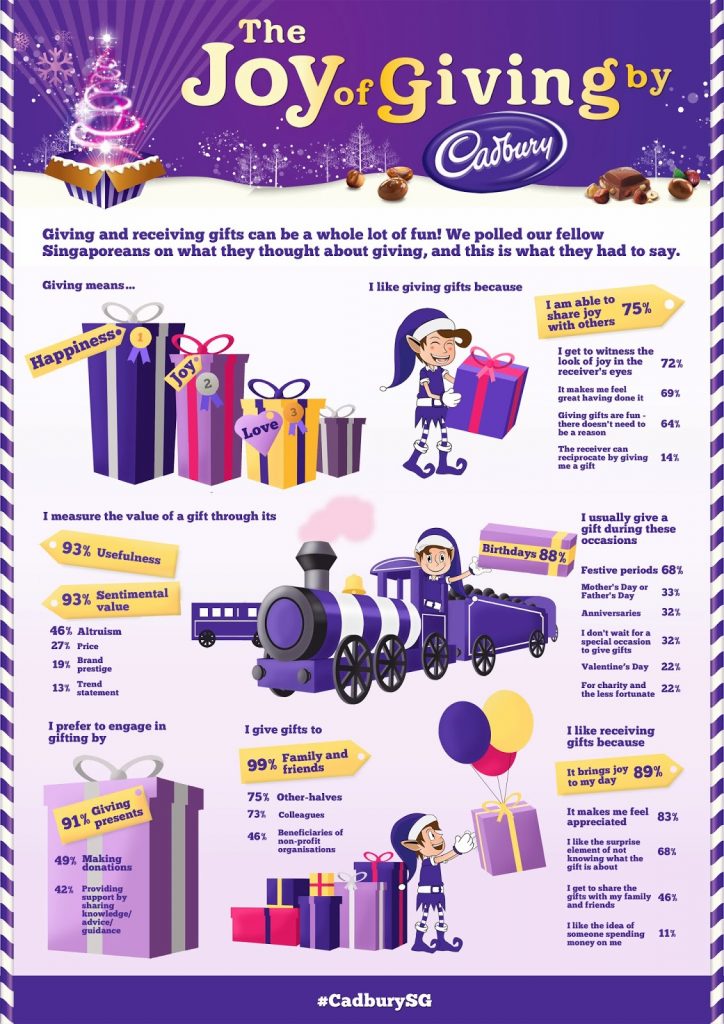 Infographic by Cadbury
Engage web visitors with infographics instead of web copy like the infographic below.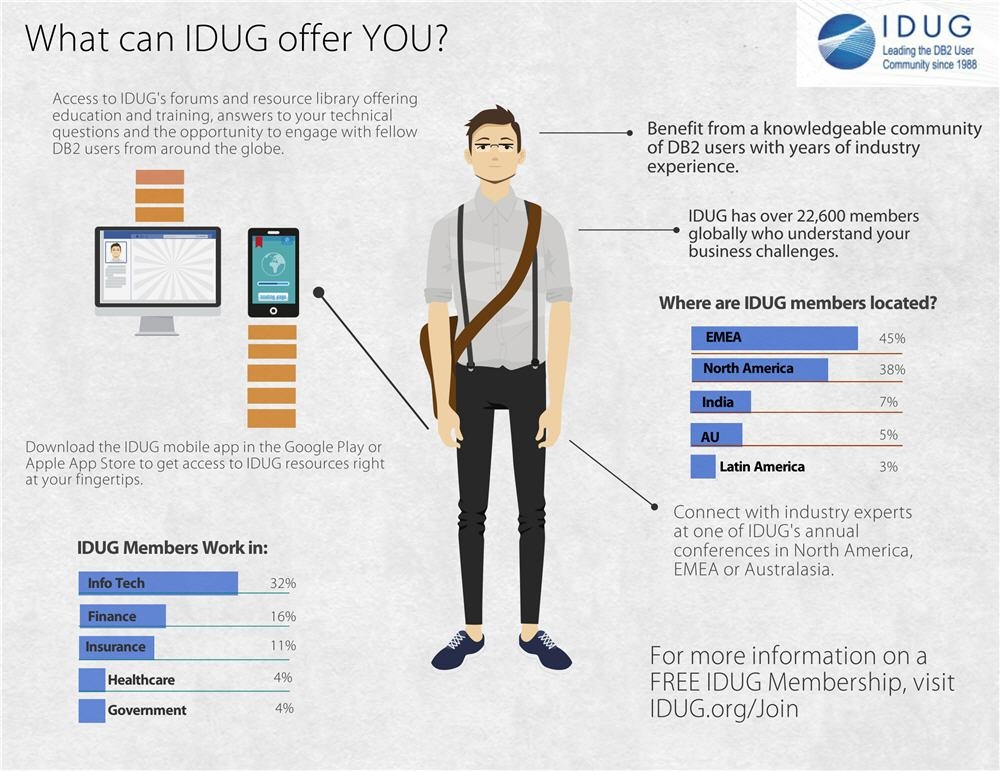 Infographic by IDUG
Include infographics in their direct mail campaigns, too!

Break up data reports or full pages with infographics that highlight important data
Types of Infographics
Of course, when you're just getting started, you might not know what type of infographic you should use. According to Convince and Convert, these are the most useful infographics (and content) by industry: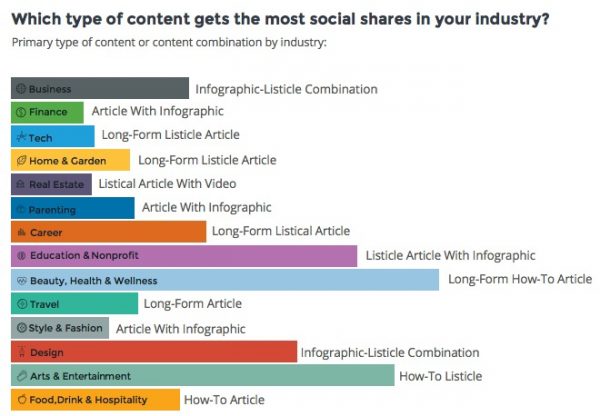 To see more about the data Jay Baer uses in the Convince & Convert piece, check out the ClearVoice report here.
We also shared our top 7 types of infographics in the webinar today. Our YouTube video says it all, so take a peek:
Subscribe to our Easelly YouTube Channel!
Design Tips
So many people are intimidated when they first try to create infographics.
How do I make it look like a professional made it? Which fonts do I use? How many icons do I need?
As we discussed in the SCORE webinar, the best part about infographic design is that it doesn't have to be complicated. Leaving enough "white space" (or space that isn't filled with icons, text, or pictures) can make it easy to create an infographic that looks professional.
Dinah also gave a few other tips to help our attendees get started. She recommends: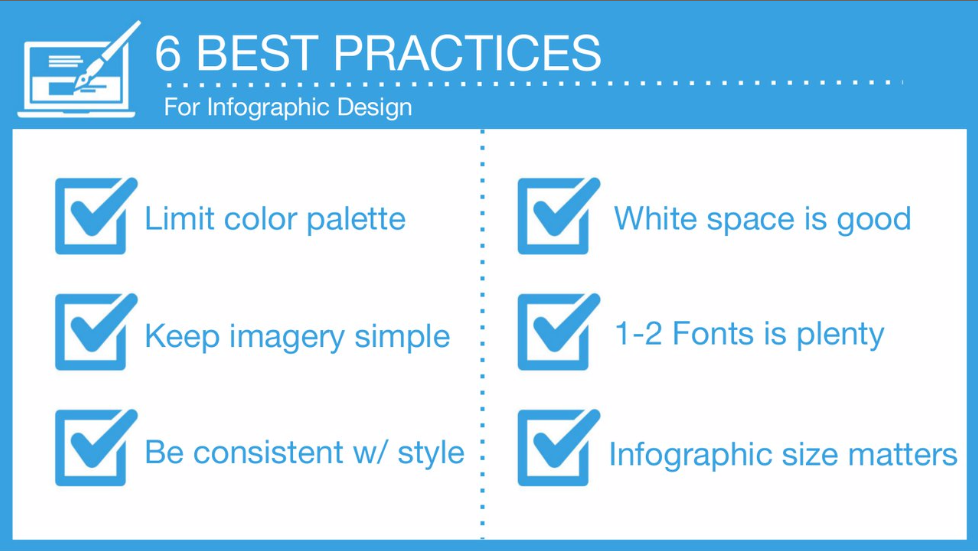 Get Started Today!
Hopefully our webinar left you feeling creative and motivated!
One of our favorite takeaways from today's webinar was starting small – you don't have to create an intricate, long infographic. They can be short images that you just use for social media and you can build from there.
It's easy to get started with Easelly. Sign up for a free account or commit to excellence by signing up for our PRO account. You can get access to hundreds of templates, thousands of images, and tons of fonts – even more when you sign up for PRO!
You can also download our Crash Course on Infographics ebook if you want to take a dive into the infographic structure and how to design them. We also just launched a FREE Udemy course that you can sign up for.
In our Udemy course, Dinah goes over the best practices and "top secret" design tips that help you make professional infographics in no time!
—
Another big THANK YOU to SCORE for hosting us on their webinar. We had nearly 4,000 people sign up for the event and we hope that you all continue to get value out of it. Check out all of the other great resources that SCORE offers small businesses.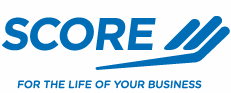 So what are you waiting for? Get creating!
P.S. don't forget to share your new infographic creations with us on Twitter @easel_ly