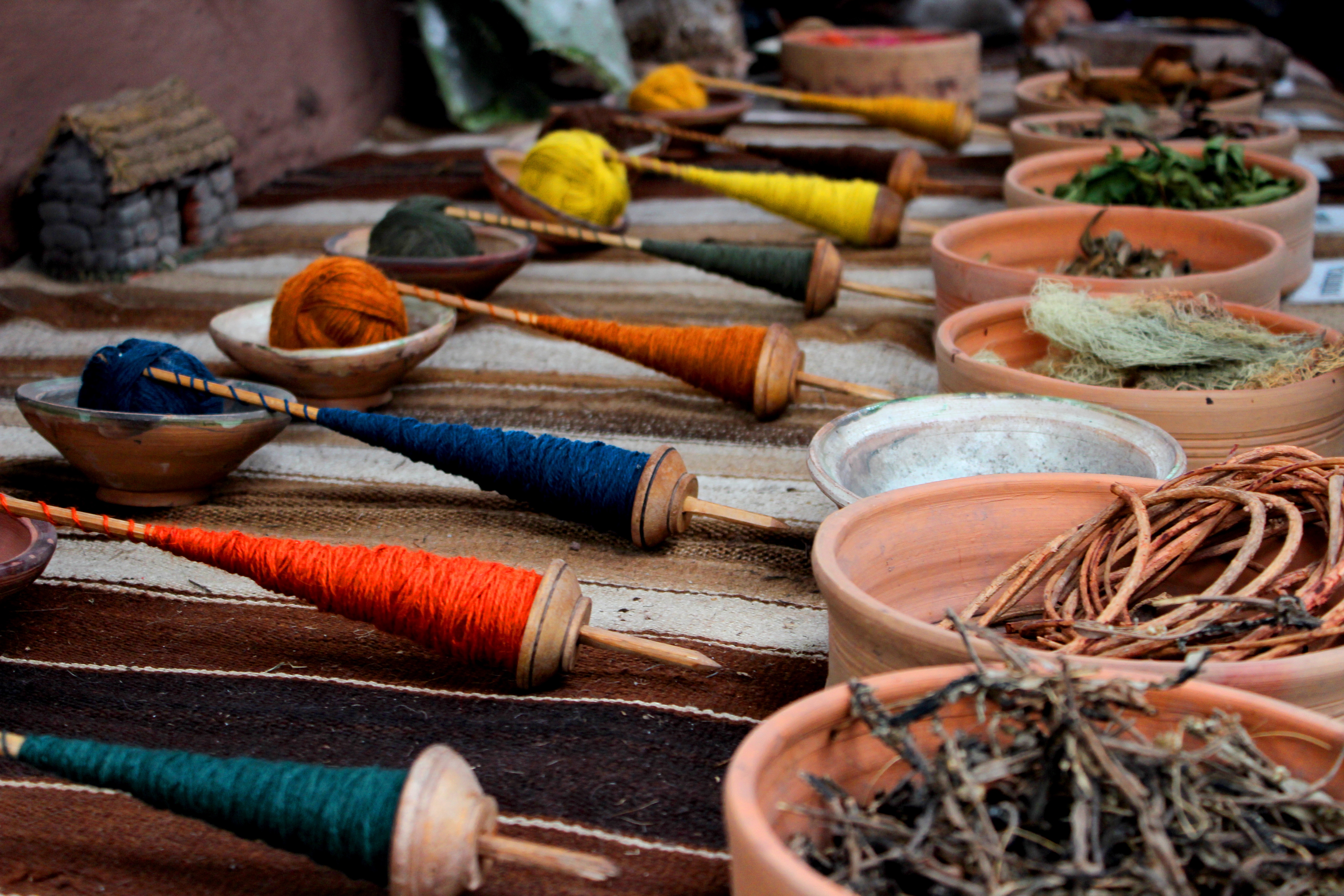 This week's guest post comes from CraftMakerPro.
If you're struggling with your content marketing efforts and are generating little or no relevant traffic that will convert into paying customers, then you need to consider using Infographics as part of business marketing.
There is just one simple rule to remember: give your target audience a great sense of worth. The following tells you why infographics should be part of your content marketing campaigns.
They can demonstrate the steps of your tutorials
They easily catch your target audience's attention
They can increase your brand's awareness
They can make your content go viral
They can increase your subscribers and followers
They are portable and easily embeddable, promoting online partnership
They can make your audience see the components of your products
They can be printed and used as leaflets and posters
They position you as an expert
They are easy to track with analytics
So how can you apply this to your online handmade business?
Content
Blog
DIY Tutorials
Statistics
and Many More!
Here are four tips for when you are ready to use infographics to engage your fans.
1. Bait The Hook
Using infographics can make you look like an expert your crafty audience. You are not trying to win the order with the graphic; you're baiting the hook and getting prospects to raise their hand and give you permission to keep contact them. More detailed discussions about how you are going to solve all their problems will follow later, when you have their full attention.
2. Simple Is Better
Your story should introduce the topic, explain why it matters to the reader, and share one bit of proof for how your benefit addresses your readers' needs, as briefly as possible. Even a visual presentation gets boring if the audience finds nothing relevant to them.
Use language your target audience will understand.
Blocks of text defeat the purpose of using an infographic.
Replace text with visuals.
Use symbols/icons for industries or products
Above all, avoid the impulse to "explain" the data completely to make sure they "get it." Which type of lead would you rather have, the type that already "gets it" by looking at your visuals, or the one that needs a long, detailed explanation of what lies behind the data?
3. Share-Worthy
Marketing content rules apply to infographics: what you share must be compelling to the reader, not to you. To do so, ask yourself these questions:
Is your information useful or intriguing independently of your marketing message?
Have you created a marketing piece that strangers would want to share with their social and professional networks?
Judge for yourself what makes an infographic share-worthy.
4. Get Started With Some Help
You are an expert in your chosen field of crafting, but you may not be handy with graphics. Even if you feel like you are an expert in graphics making, save your time by doing it with an online tool that specializes in making infographics, such as Easel.ly.
That's it. Turn that blog into an appealing reading hub and see how traffic starts coming in.