Here are a couple of updates we made to Easelly in October!
Feel free to suggest any new features or updates you'd like to see from us in the comments.
90 new templates for you to use
We've gone all out and updated our old templates and released 90 new ones, we're planning to release 30 new templates every month going forward! Resume, Process, Timelines, Health, Education, and Finance are just some of the categories we released new templates for this month.
4,000 new icons released for you to tinker with
We identified a few gaps (Health, Finance, Legal, and Sport) in our libraries and ended up partnering with a local company to bring you 4,000 new icons to use. Aren't they great!?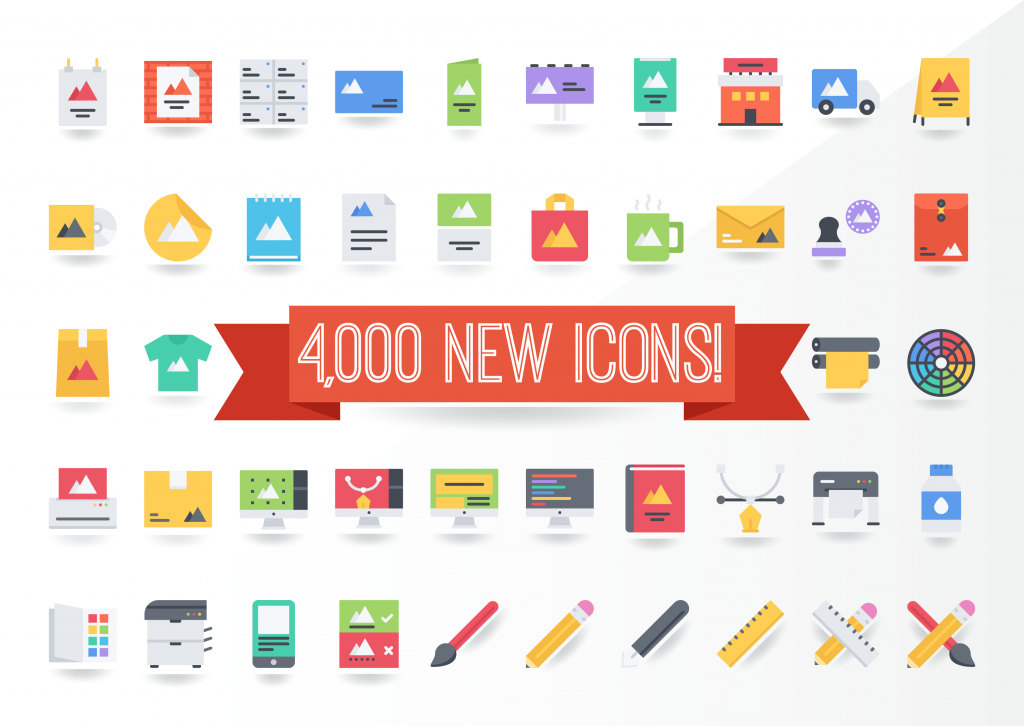 New features
We heard from a lot of you that it was difficult to size and align objects, so we took care of it this week. We're now showing object dimension sizes as well as making it easier to align objects.


What's next?
In the next week or two, Easel.ly will be getting a long overdue facelift. It's exciting to see it come together and I'm looking forward to seeing your reactions.
Place any comments or feedback you may have into the comments!