Training employees is one of the most time-consuming and critical phases of building a business. Naturally, you want to make sure you do it right the first time around. But how do you make your training process actually effective? How do you cut out the terrible training videos, the binders of information they're never going to read, and provide them with materials that will actually help them do their job? Easy! Use infographics (you knew we'd say it).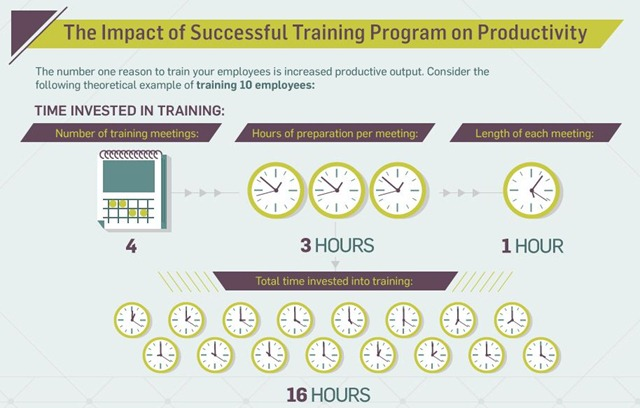 Give Them Relevant Company Data
If you want new employees to understand the growth, impact, or direction of your company, giving them memorable, visual representation of data can help. It also helps to show how many sales, products, or services your company offers to give them a quick reference material in times of need.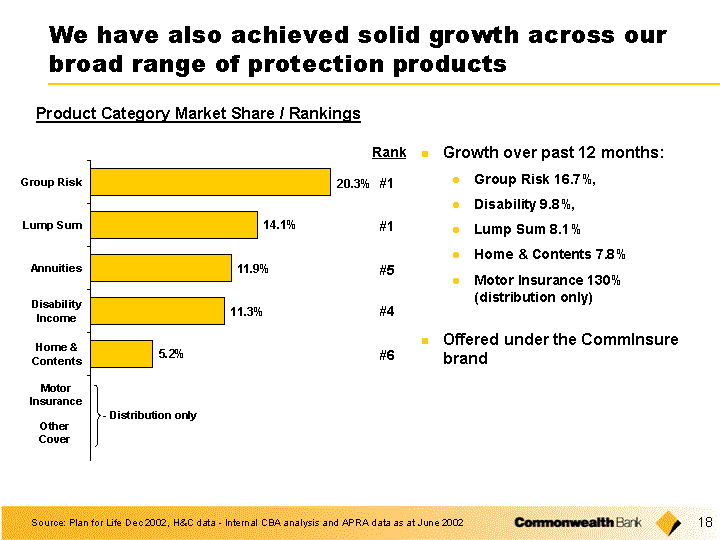 Remind Employees What You're Looking For
After the hiring process is over, people tend to get a little nervous, feel a little insecure, and generally worry that they will totally let your company down. Why not give them a friendly reminder that they're exactly the right employee? Plus, a little humor goes a long way in making people feel a lot more welcome in their new environment.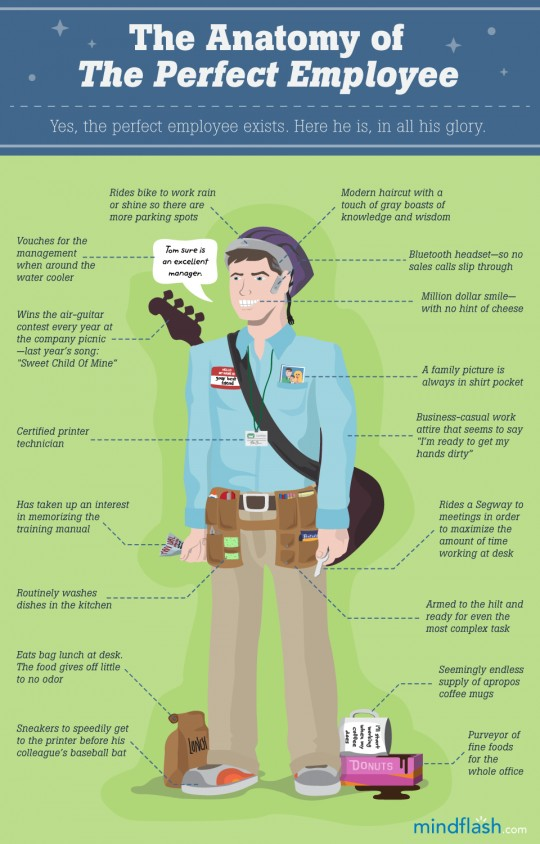 Safety Posters
Do you have a factory or own a business where safety is paramount? You can always use infographics to show the right procedures, or just remind people to be safe on the floor! People can recall up to 65% of visual information up to 10 days after receiving it – but only 10% of what they read! Keep that in mind next time you're wondering why employees can't seem to remember protocol!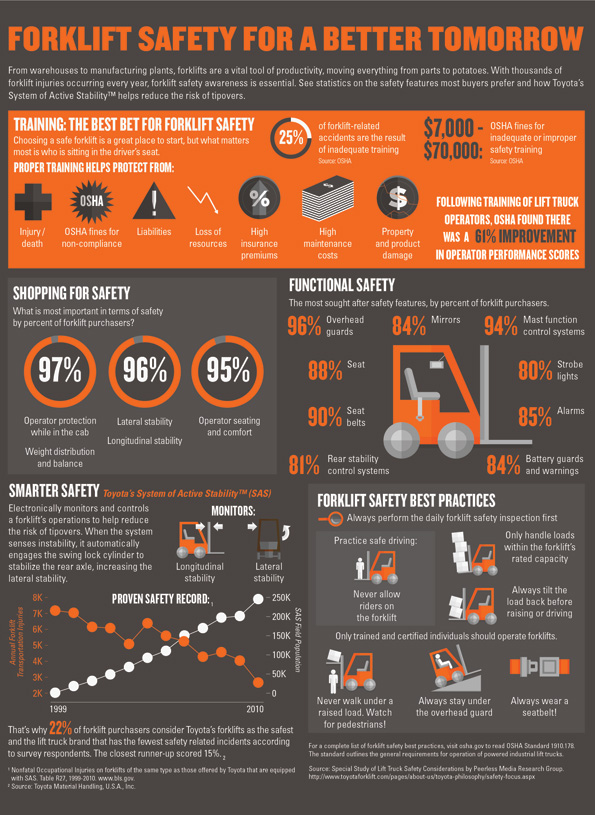 Instituting Change
Every organization implements a new program or process at some point. Even if you have had employees for years, you have to find a way to instruct and introduce your new programs in a way that sticks. Why not use infographics to highlight the reasons why you're instituting the change, how it's going to work, and what the expected outcomes are? This can work great if you're in the Human Resources department, as you can see in the image below.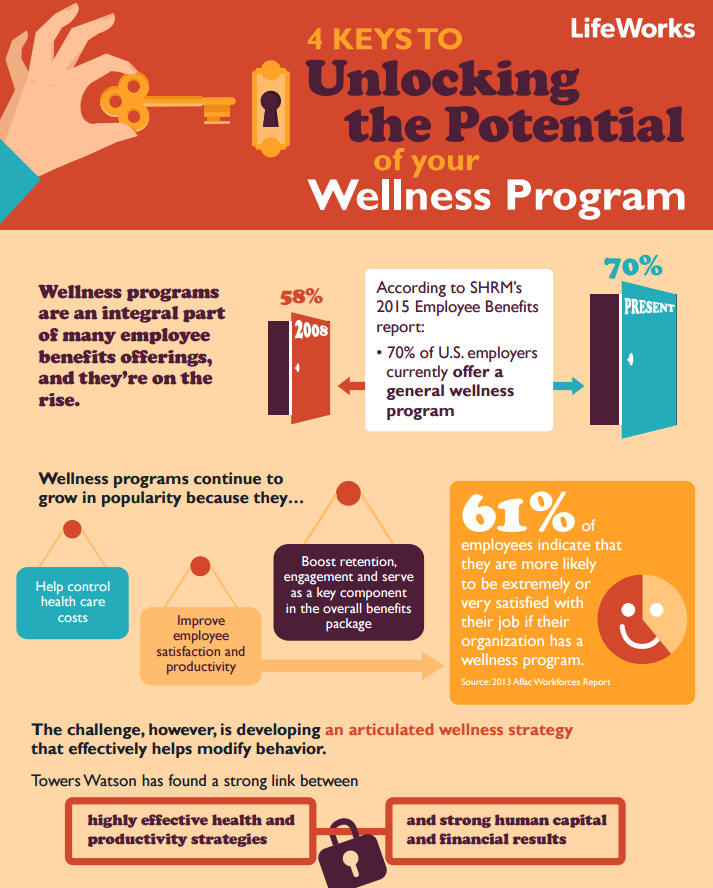 There is a lot of power in infographics, especially when you run your own business or need to get the word out across your organization quickly and easily. Training employees is easier when you utilize visuals that cut straight to the chase, and make it easy for your employees to understand the what and why of each situation. Don't waste your time training with ineffective messages, and make it easier for your employees to start working effectively.