Infographics are versatile tools that can be a huge help in basically any given field of work or study. They're catchy, concise, engaging and easy to remember. The trick to it, though, is that sometimes they can turn out totally tumbled up.
Common infographic mistakes
To put together the best possible template for your particular purpose, here's a heads up on some of the most common blunders to avoid.
Choosing the wrong background color
Just like with pretty much anything else, you'll want to start with a good, solid background. This is already a step that offers a whole rack of choices: plain colors, gradients, background images, patterns, anything you'd like! So what to pick?
Well, you can really go with anything at all, as long as it doesn't clash with anything else you plan to put on your chosen background. If you want to use some kind of a picture or a photo, it shouldn't have too many details because they'll mess up the visibility of any text you put over it.
Patterns are similar: they need to be balanced and equal all across the page, and not too intricate (unless you intend to reduce the opacity and make it a pale sort of background). Careful with the solid black! It can be a big-time trap.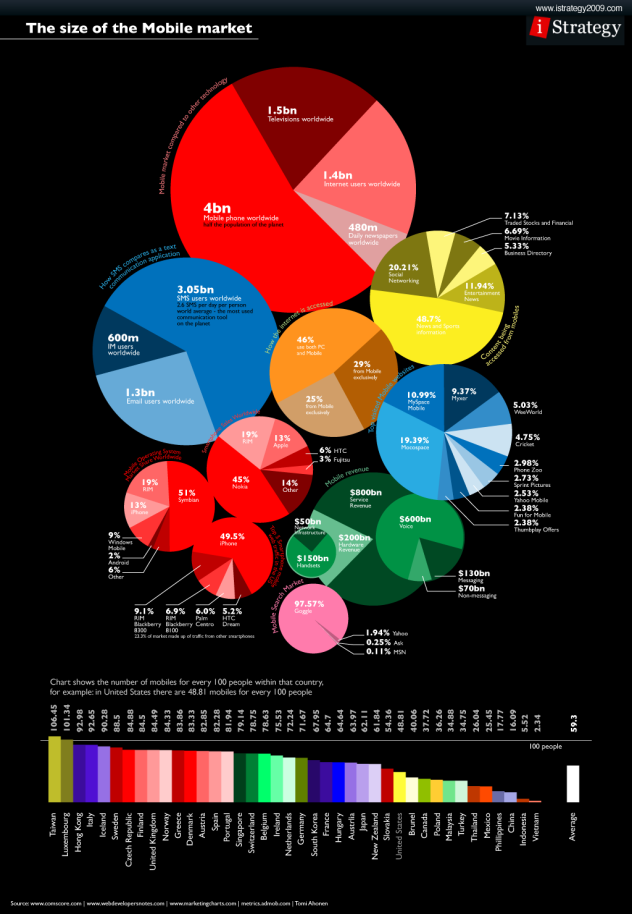 A black background has a double effect: all the colors will seem either much brighter if they're warm or more dulled down if they're cool. Gray is affected by black in basically the same way. Plus, any colored area will look smaller than it is. This is also why black is typically avoided when repainting a room: it downsizes the area it's applied to.
While it's perfect if you need to set the tone of your infographic for a very serious topic, it's also terribly limiting to all the other elements, because it's more likely for colors and shapes to clash with each other and draw attention away from the actual message you'd be trying to bring across. Also, if you include any colored text, it will behave like any other colored area, which can really suffocate it.
Overcrowded with too many details
Of course, just a background doesn't make an infographic. You need to display your data, so you'll want to include text, graphs, icons, numbers, clip-arts and generally give it a little personal touch.
This is where you can really let your creative spirit loose and play around with colors and styles as much as you want – but it's all fun and games until a template becomes a mess. It's way too easy to spam the page and make it overcrowded.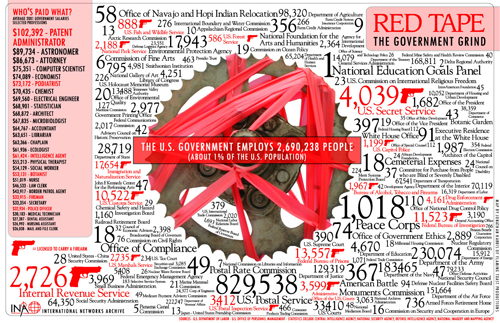 Regardless of which type of elements you decide to use, you'll want to have some consistency and balance. This basically means that less is more. One timeline, one side-by-side list as a comparison or two little charts along with some few keywords ought to do the trick.
Be especially careful with numbers; they're just about the biggest page crowders out there. An average person will find precise numbers harder to remember, too, so if you can, try using approximate estimates instead and consider presenting them visually: as a pie chart or a bar diagram.
Visual information is easier to process and more memorable, so clip art, icons, and cute illustrations are a great help.
Overwhelming font styles
As far as text goes, keep it down to one or maybe two font styles: one for your basic body, meaning most of the text, and one to use as an attention-grabbing touch, just to highlight some key points. Three or more is already way too crowded, especially if they're mutually very different.
They're going to clash and mess up your concept. When it comes to choosing a good color for your text, it's best to go with something that complements the visual elements but has a bit of a contrast to the background, just to make sure it's visible enough but not heavy on the eyes.
There's a neat trick for it: you can make the text a similar color to your background, but a few shades lighter or darker. Then it's just a question of making the element colors work with the rest. Also, you can opt to keep the text all in one color and just vary the font size.

Since nobody really knows what works best for them until they've tried it, making infographics isn't an exception either. Luckily, there's a way to try out any kind of crazy combo that pops up in your mind without ever messing anything up!
Head on over to our free infographic maker tool and experiment to your heart's content with all the great themes and templates we've already set up for you, or go ahead and make your own!
You can also check out various infographics that other Easelly users have made and shared with us. Have fun and make your infographics uniquely awesome!