When you say that you work at or with a nonprofit organization, people will typically assume that you're "out on a mission", "improving our society" and "working to help people". They'll probably be right, too.
On the other hand, they'll probably get confused about who are you exactly and what is it that you actually do… and chances are, they won't have the patience for a long explanation full of legal terms.
That's why we are here to help you get your message across in a short, clear and creative way, and there's no better way to do it than with a catchy infographic.
Simple and powerful infographics for your nonprofit
From modern school lessons, through various presentations and charts, to creating innovative resume designs, infographics are useful in many ways, fun to make and easy to remember.
Here at Easelly, putting one together from scratch is as easy as it gets. You can go to our online easel and follow the friendly arrows to select any template you like, or make up a whole new one that's unique, creative and totally your own!
Play around with all the background images, elements, and styles and see what works best for you. Whether you want to illustrate your values, outline your goals, set some ground rules or show off some achievements, infographics will make it short, sweet and right on the spot.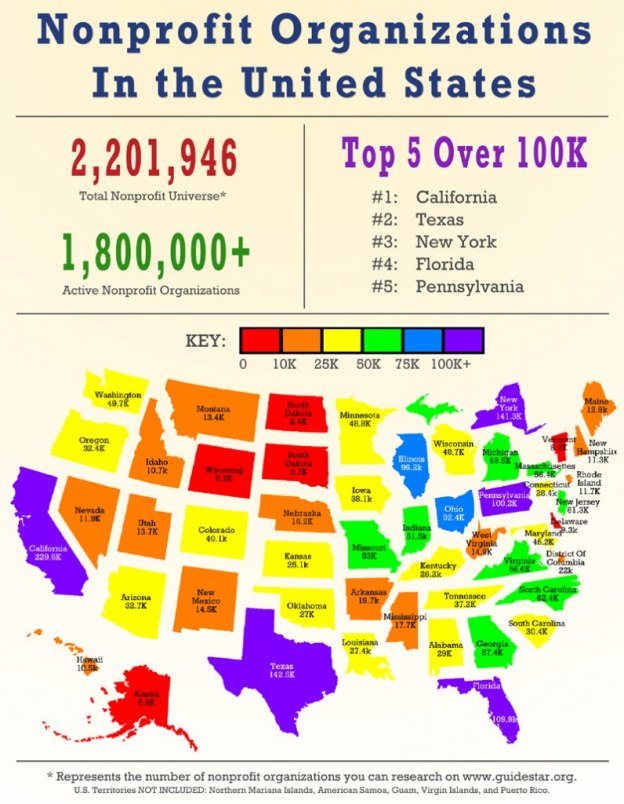 At a first look it might seem like it's too hard, too annoying or time-consuming to create a new infographic for every new idea or message that you might want to put out, but the trick is – you don' have to! Take a little stroll through our library and check out some templates. Pick out a few different layouts (for example, a timeline, a pyramid-style division and a step-by-step) and then just vary the color schemes and content to present different things in the same categories. Play around! There's no way to mess up. If you don't like what you come up with, just click on something else and see where it goes.
Clear, creative, and clutter-free
Whatever you need to communicate, it's always a good idea to make it clear and concise – but let's throw in another 'c' there and add a cup of creative juices! The great thing about a virtual easel is that there isn't a mess of crumpled-up papers; plus you'll save up on printing all those posters. Put your infographic up on a screen for everyone to enjoy and use it to talk about anything – really, anything at all.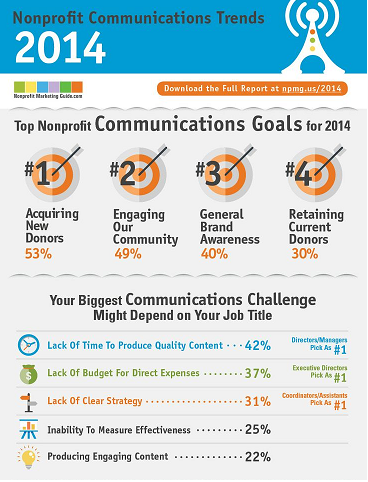 You can show your goals as an attractive target, see how much your organization has grown in a handy graph, and break down all sorts of info in a colorful pie chart – your budget management, what you spend the most time on and the areas in which you got the best results this year. Save yourself from the eternal "What exactly is your job?" booby trap by laying it all out on a single page. Just email it around when you don't have the time (or the nerves!) for explaining.
From having a quick response for a pesky friend to applying for a project with a potential sponsor, everything is made easier with a good visual aid. We care about supporting your mission, and that's why we provide the most intuitive and imaginative way of sharing information — the infographic.
Start creating your infographic today for free.