The humble timeline infographic has been a firm favourite with Easelly designers and users for years! They remain one of the most requested templates we receive and for good reason. The timeline infographic is one of the most popular forms of infographic out there and we can guarantee that it's what pops into most of your heads when you think of an infographic.
But when should you use one? What types of timeline infographic are there? Can you use it for anything?
This blog answers all of these questions and more! However experienced you may be in infographic creation you'll find something of value below. Have a read through the guide, check out our designers top tips. For those of you not design inclined, we'll also have some professional free infographic templates for you. With these you can simply click, drag, and drop for a professional looking design in a matter of minutes!
How do I Use Timeline Infographics?
It's a great question with a simple answer. We've been using timeline infographics for millennia and for good reason. Check out the video below and blog attached for an easy guide to how to use a timeline infographic
Now let's move on to how to create a Timeline Infographic. For this we've asked our designers to come up with a quick 5 step checklist for even the lease design savvy among you!
Step 1. Choose The Topic for Your Infographic!
First of all, find the best topic to suit your purposes. Many users have a topic in mind already but if you don't then it's pretty easy to work out! Have a look through our template gallery for inspiration. There are countless other ways to work out your best topic and there really isn't a wrong answer. Everything from anniversary milestones to puppy development!

Step 2: Choose Your Outline
There are a three different outlines that most timeline infographics follow! Vertical, horizontal and snake. Depending on the topic you decided upon, the outline of your infographic should pop out to you. Depending on the information you would like to get across there are a few different ways of using these outlines. Be aware that there are no hard and fast rules here! You can use whatever design or outline you like. Have a look below at the three layout examples, and choose what kind suits you best!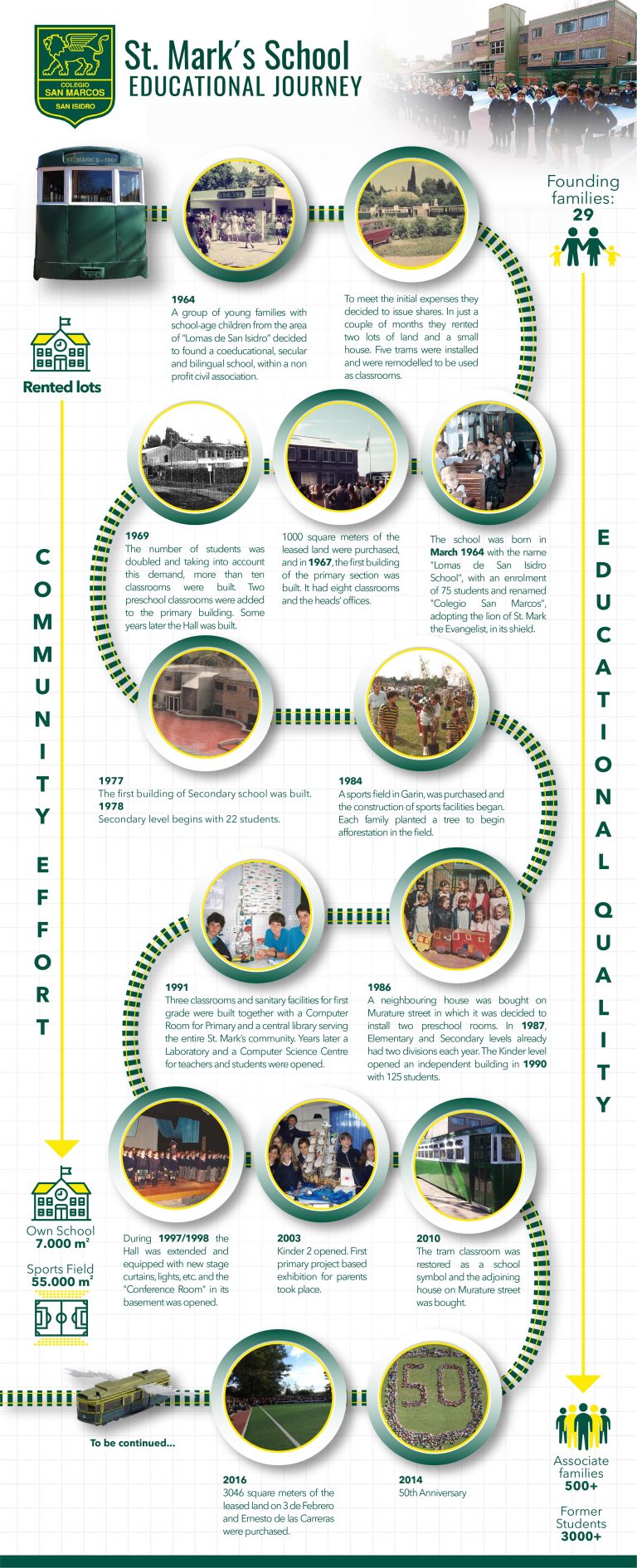 No prizes for guessing why it's called a snake outline! Snake timelines tend to work best with lots of points or images along with small bulleted information like the one above!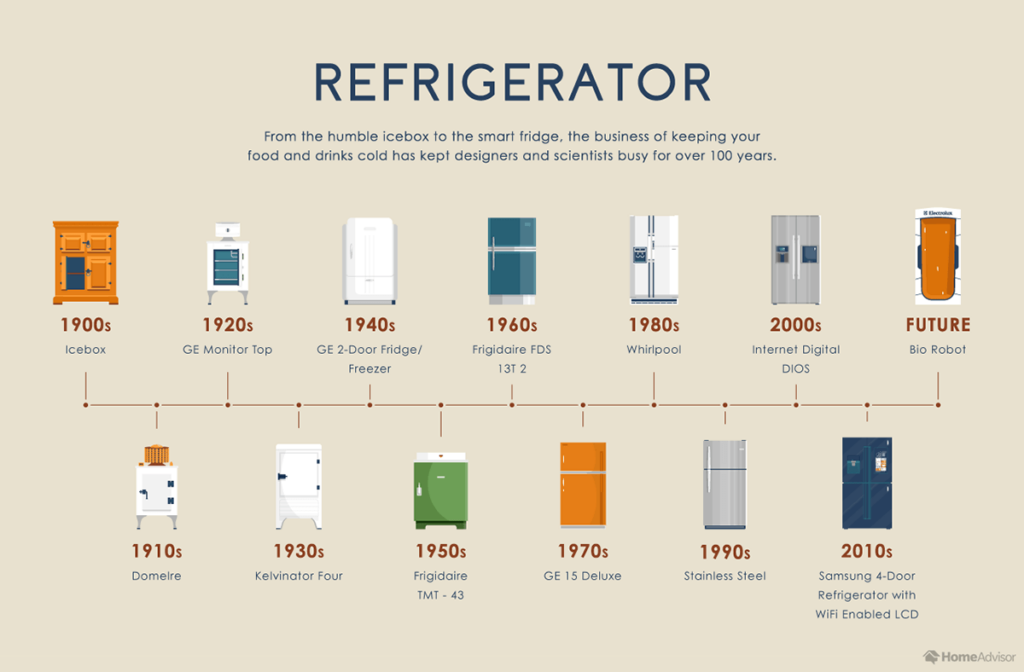 Horizontal timeline templates are a little bit limited in the amount of points you can hold. We generally recommend less than 10 points if you have dense information to unpack. These timeline templates are a mainstay of presentations across the world for very good reason. They're clean, clear and don't overload the reader with information.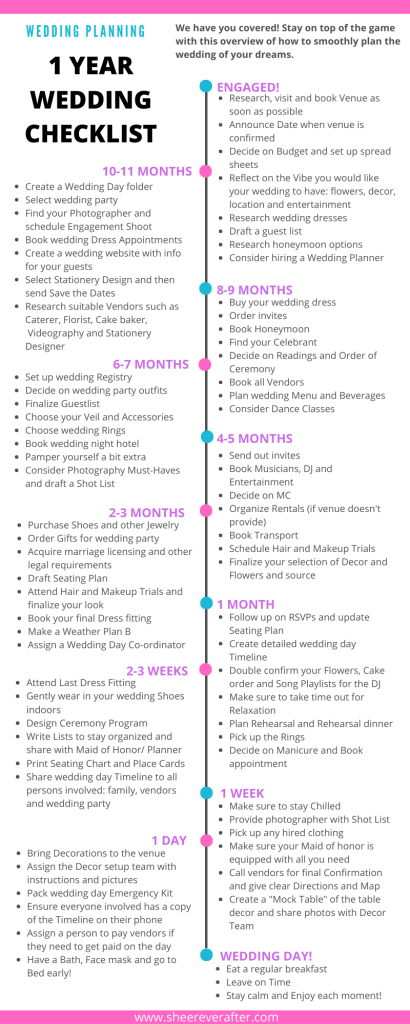 The Vertical timeline infographic is extremely flexible. Should you want to use lots of text you can align the infographic to the left, allowing for lots of data. If you have a lot of data and images at your disposal then a centre aligned template is the one to go with. There's a reason this one is the most popular of the three!
Step 3: Add your Content
Once you've got the skeleton of your infographic built up it's time to fill it out. If you haven't already collected together your information now's the time.
Fill in your dates, images or text. Don't worry too much as you go forward, this is a time for free expression. Gather your info on the page. Start with your images, as images are the basis of any good infographic. Gather these from a useful reliable source like our free library! These can be photos or icons and illustrations! The choice is yours.
Next add your titles, texts and dates in and around the images to flesh out the page.
Step 4: Choose your Colour Scheme
Whilst your Core content is the cornerstone of your infographic, colour cannot be ignored going forward. Whilst many of us simply go with our brand colours, there is a bit more to it than this. Here's a great video about the ins and outs of colour choice that will some this up!
Step 5: Download, Share and Enjoy!
All the hard work is done! Time to enjoy your hard work. Simply download and share! If you're really proud of your work we'd love to see it! Hop on our socials or send us an email! If you're still completely lost check out the templates below and we'll clear things up.
Timeline Infographic Templates
Many people don't have the time to sit and go through the cumbersome process of creating an infographic from scratch. Whilst our free or pro infographic maker does make the process easier (shameless self promotion) for some it just isn't an option! We also offer a service where we will make your infographic for you! Our top designers are the best in the business and we think it's a real bargain so be sure and check it out!
If the pricing is a little bit out of your budget then don't fret! you can still take advantage of our super team of designers. They've put together some infographic timeline templates which can be quickly downloaded and customised, based directly on our users requests!
Harry Potter Chronology Timeline Template
Nobody can deny that Harry Potter is one of the most popular literary and cinematic franchises in the world. From humble origins to world-wide fame the series has gripped the hearts and imaginations of countries all over the world and team Easelly are no different! Our designers and content creators are huge fans of both the books and the films and unsurprisingly so are many of our users!
That's why we decided to use the series as an ideal highlight of chronology timeline infographics! Here's a simple template ready to go. You can click the Harry Potter Infographic Template below to get editing and customising. Change it over to a different film series, or edit it to fit a completely separate topic!

Timeline of our Universe
Moving on from the whimsical world of wizards, we thought we would show that you can use timeline infographics for more scientific subjects. Our universe is as old and vast as it is complicated. Unless you have a great head for numbers it gets complicated fast. The Human brain just isn't conditioned to be able to wrap itself around all those gargantuan numbers and scientific data.
One way to combat this and make the information more palatable for the layman is through the use of infographics! We've made countless blogs regarding how effective visualising data is so we won't go into it too much here. However you should know that around 65% of humans are visual learners. So why not turn all that stodgy, hard to digest information into a quick snack for the eyes?
Below is a quick and easy template: The Timeline of our Solar System Infographic. It's no frills and ready to go. Either give it a download and edit it to suit your topic, or if you have a better topic idea then give it a go and send it over!

Metroid Chronology Timeline
Next up is an example from the world of video games! Metroid is an ideal choice as it well and truly bridges the generations. It's been around as long as video games reached the mainstream and so it's a great topic to explore with infographics. If you like the template below it can work with any other video game, television or film series you like! Treat it as a base and get creating!

IPhone Release Chronology Template
Now that we've had fun with some more whimsical template ideas let's have a look at some of the business applications of the timeline infographic. iPhone shouldn't need any introduction in this day and age. The iPhone release chronology below is a template you can use and edit to show off the milestones of any product or business!
A product or business timeline is easy to see when it's mapped out with an infographic so it's a skill well worth mastering! If your business needs a timeline infographic you should give the below template a go or if you need something a little more customised then check out our professional design services!

Baby Development Milestones Timeline Template
Another great use of Timeline infographics is for developments in your family! The below is an example that displays the development of a baby through its first year! It can be personalised like any other template or serve as a skeleton for any other milestone infographics you may have in mind!