To achieve anything you set out to do, a good strategy is a must. However, with all the steps and sub steps, back up plans, one-time tasks and heaps of side notes, things can get pretty drawn out and messy. We here to help you sort through all that and make your next direction clear and easy to follow.
A new format: fast and fun
Patient planning is important, but taking things step by step can prove to be quite tricky if you can barely navigate through a pile of paperback clutter. Whether you want to present your plan of action to someone else or you just need to see what you're thinking, having a neat visual aid that doesn't hustle, rustle, tear up and tip over with a WHAM! makes all the difference in the world.
Chances are you've got a board hung up in a corner or a brainstorm notebook tucked away somewhere. The trick is, we don't always have the time to sit down and make those things pretty. Usually we just rush to jot down whatever ideas flood our brain – and most of the time, it winds up in horrible handwriting. The infographic format is a tidy, creative and modern solution to this kind of trouble. It's the perfect way to get all your messages across clearly, concisely and creatively, with us, you can make one all of your own in no time. You don't need endless pages or messy colored markers; our infographic maker tool is just a click away.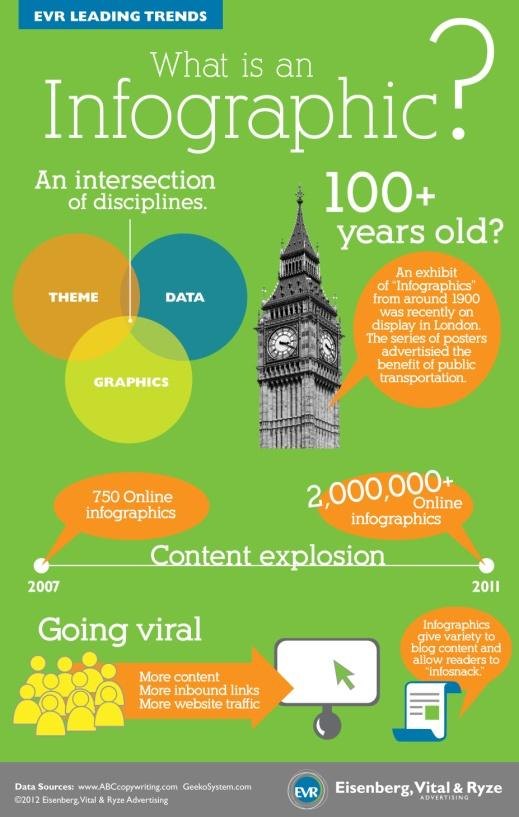 Simple sharing
Infographics are incredibly handy because you can use them internally, print them out, post them on blogs, email them around or share them on various social media platforms. As a nonprofit organization, you're probably "operating on a budget". It's a great thing when you can communicate with your team quickly and keep everyone up to date on everything without spending a fortune on the printer. And let's face it: those things are evil. They just love boycotting work whenever something urgently needs to be printed, right? Hack them!
An infographic can serve as anything you need: a poster, a newsletter, an advertisement publication and anything you can think of in between. They're a wonderful way to illustrate whatever story you want to share and you can put them up anywhere – on a screen, a wall, a frame, or shine them through a projector.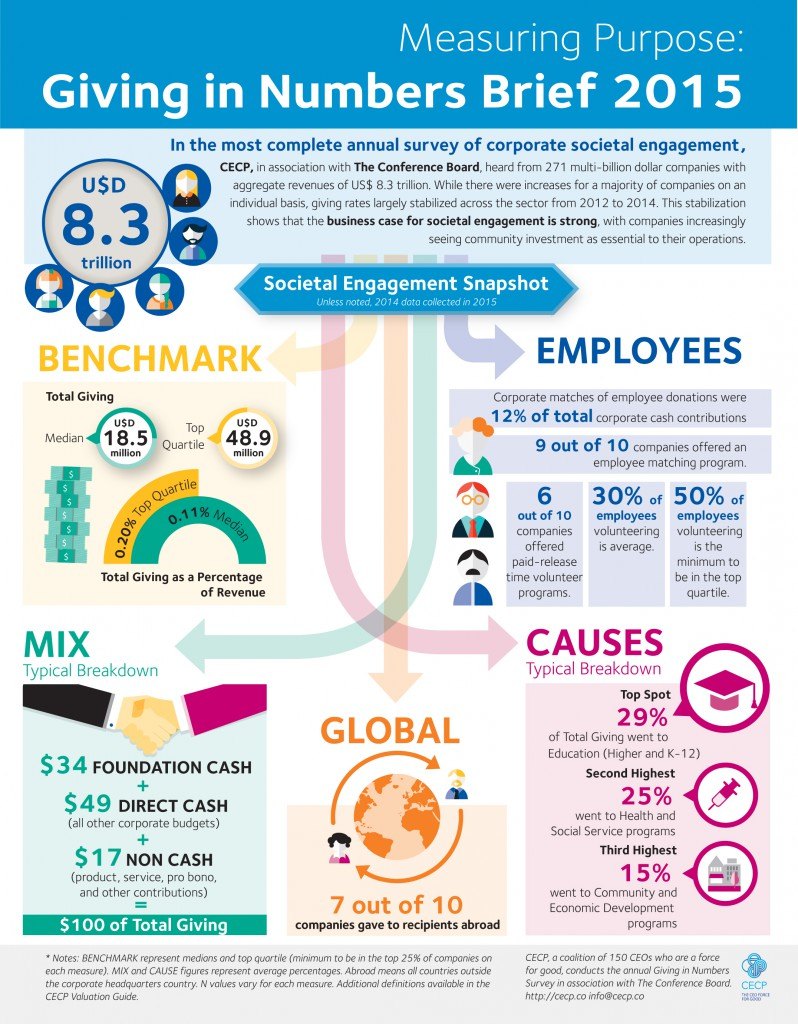 They're also neat because you can easily adapt them to various interest groups and audiences of all ages, occupations and backgrounds with just a few clicks of your mouse. And whatever your topic and your target group, you'll never come across as a boring lecturer. Infographics are vibrant, dynamic, engaging and make any information incredibly easy to remember. From convincing a bunch of high school students to smoke less and exercise more, through presenting your achievements and future goals to your partners, to spreading HIV awareness or tackling global economy, a good infographic can completely change your course.
First impressions are very important, and nothing ever beats a unique, interactive and, above all, simple introduction. We help you leave your audience dazzled and curious to hear more about who you are, what you do, and how they can become a part of your mission. Extend out a new kind of invitation and get more hands on deck than ever before with the help of Easelly designer and this innovative, fun and fast paced communication format.