Listed below is everything that a teacher would need to get up and running with Easel.ly, ideas, videos and webinars! Let us know in the comments or be sending us an email support@easel.ly if there's anything else you need.
1. Over the course of a few months we've done a lot of interviews with teachers on how they use Easel.ly. Here's a webinar we recently did with two teachers who are having great success with their students.
2. In the next webinar Dinah from Easel.ly takes you through how to get up and running with Easel.ly in your classroom.
3. We also have an ebook that contains a lot of exercises and reasons why you should use infographics in your classroom.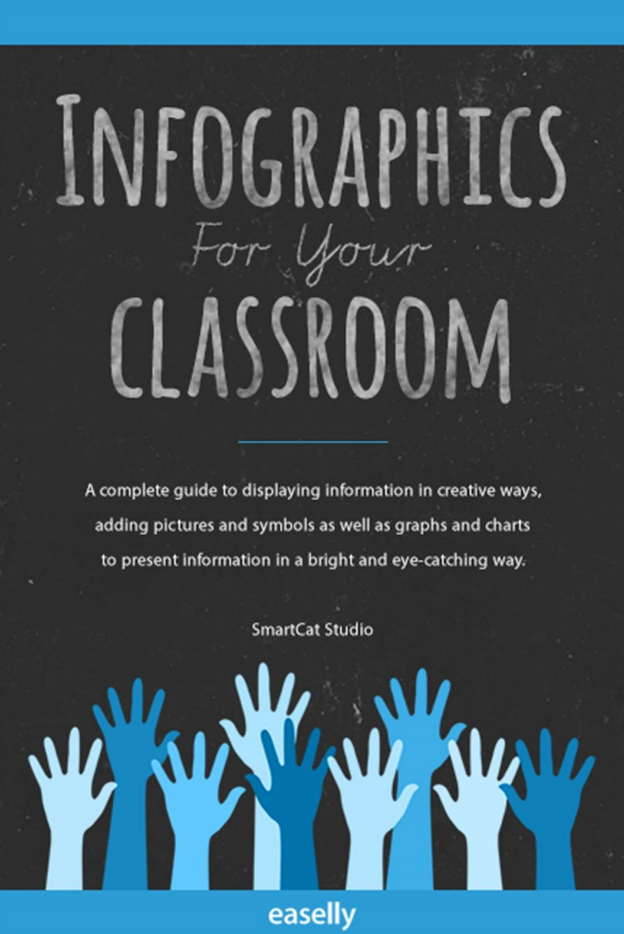 If you're interested in how to go about putting together an infographic, you can download our Free e-book.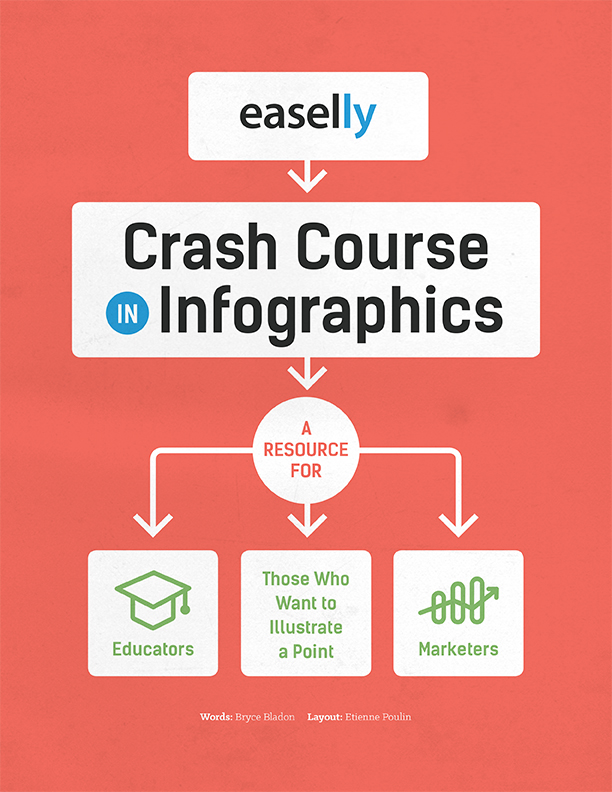 Easel.ly also has a free video course that's 35 mins and teaches you everything you need to know about infographics, theory, how to put an infographic together etc…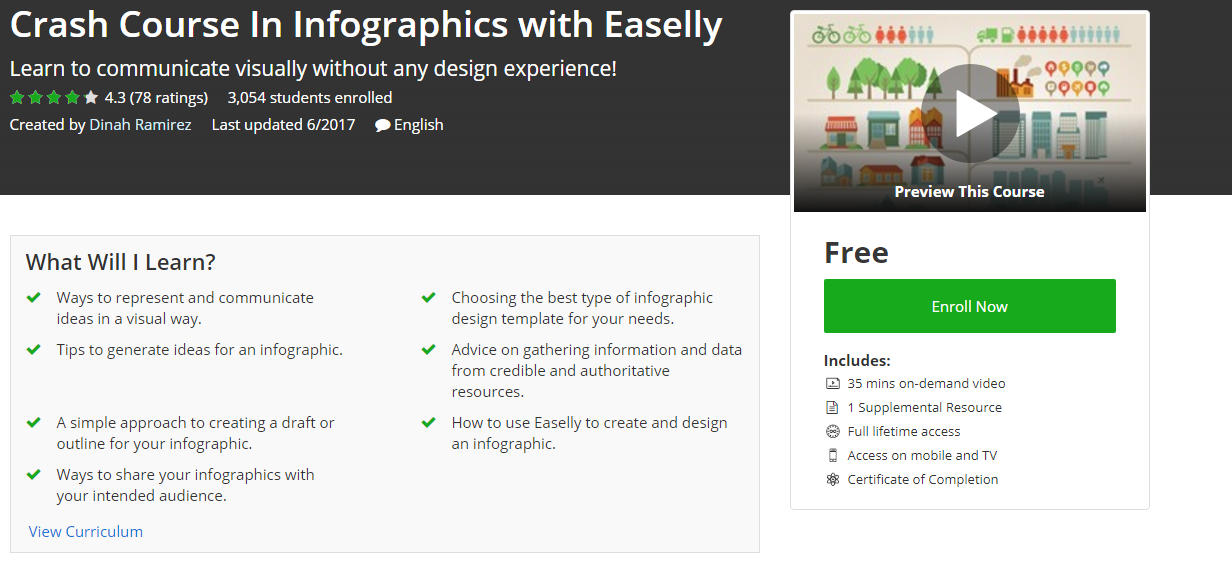 Make sure and take a look at our YouTube channel to find more tutorials and tips on how to use Easel.ly!