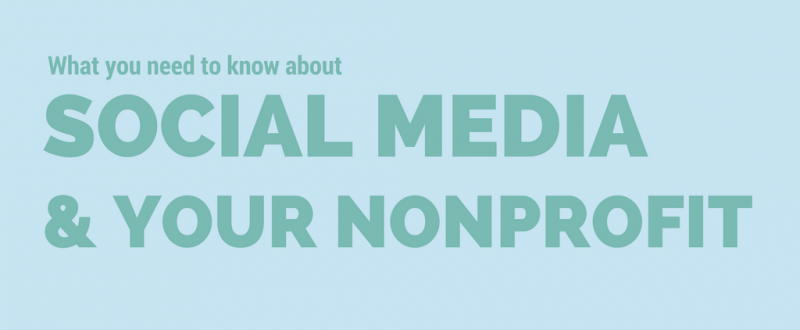 Social Media Infographics to Spread Your Nonprofit's Message
Did you know that social media is one of the most powerful tools in your nonprofit arsenal? Why? Simple: it solves a lot of problems.
Want more donors? Use social media.

Need more volunteers? Use social media.

Want to understand your target audience better? Use social media.

Want to save more money on marketing? Use social media.
Don't think social media will work for your organization? Here are 5 statistics that might change your mind:
55% of people who engage with causes on social media are more inspired to get involved,

according to

Nonprofit Hub

.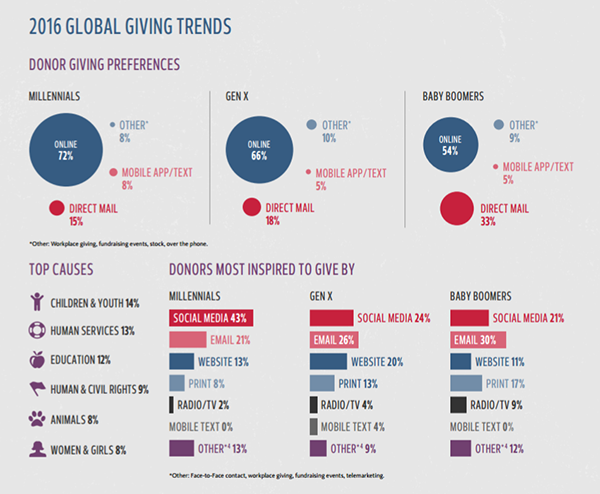 Source: NPTechforGood
84% of people share causes they are passionate about on social media.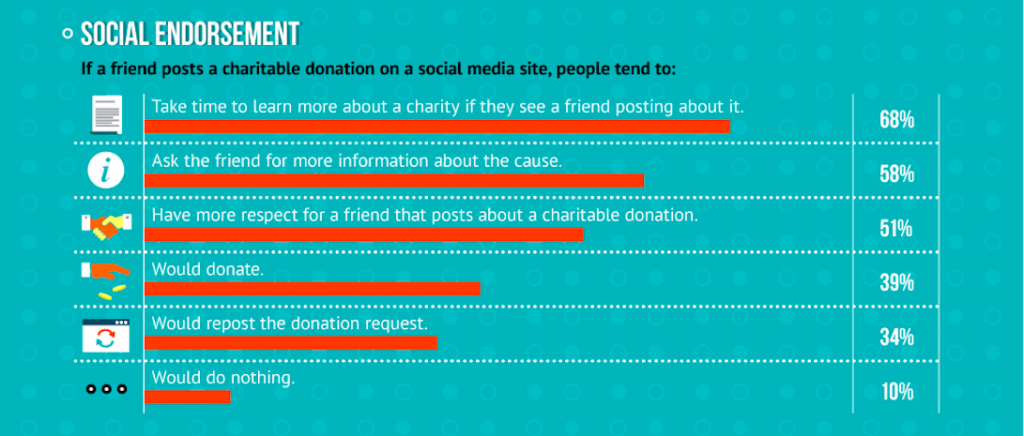 Source: MDG Advertising
So now the question is: How are you going to grow your social media following… and how are you going to get people to really click on your posts and follow through?
How Infographics + Social Media = Nonprofit Growth
If your nonprofit really wants to make a splash on social media, start making your own infographics (or let us design one for you!). We know infographics will help spread your social media reach and your nonprofit impact.
Why? Because infographics are: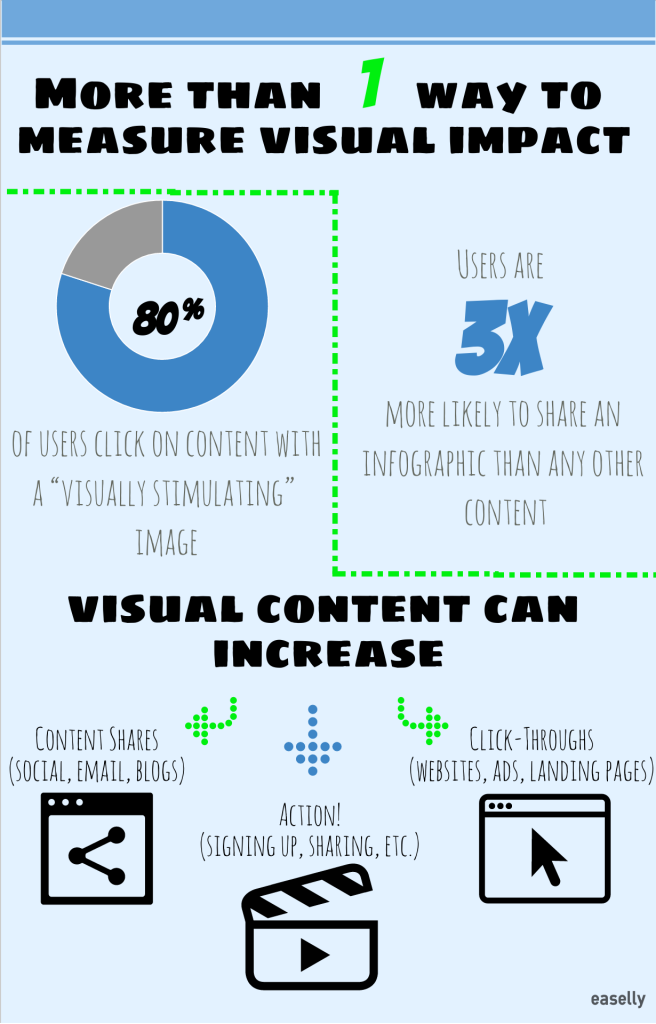 Resources for Nonprofits 
If you're ready to start creating infographics that get your nonprofit seen on social media, we have a handful of resources to get you started:
And finally, here's the most important part of creating infographics for your nonprofit: